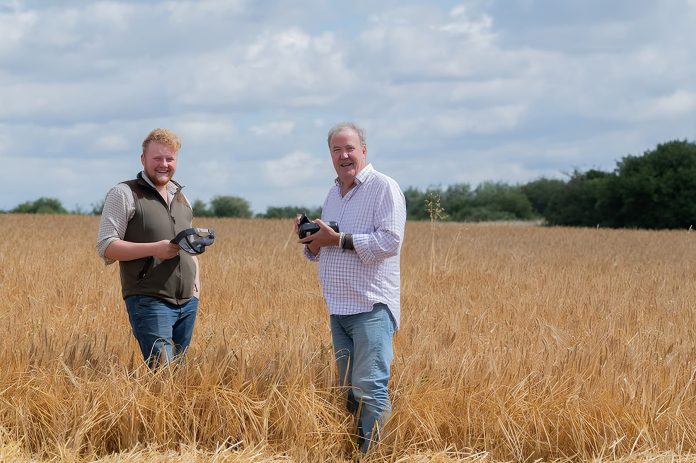 It's been a weird weak to be an entertainment reviewer (my side gig to tech reviews). Hogwarts Legacy and Clarkson's Farm 2 launched. I know people will call me woke, but I don't really care. J.K Rowling has ruined her own legacy with transphobic stances. Jeremy Clarkson deserves every little bit of cancelling he got for his article over Meghan Markle too. But still, I found myself checking both of these out these week, and enjoying both. This is the Clarkson's Farm review.
What is Clarkson's Farm?
Jeremy Clarkson is well known for his motoring shows over the years. But when he signed up to create Clarkson's Farm on Amazon Prime, few could have known just how good it would be. From years of scripted television, Clarkson's Farm has come across oddly authentic. The show offers an amazing view into the life of a farmer, even if that is with the lens of a media personality laid on top.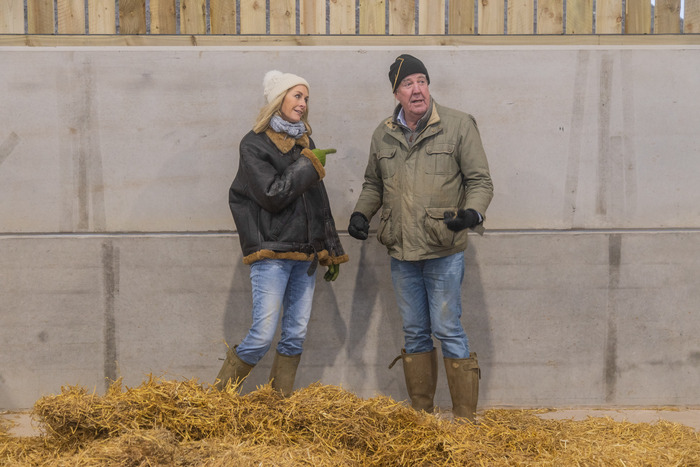 The beauty of this series is that it's not just about Clarkson. It's as much about the people at Diddly Squat that make the farm work and the wider farming industry.
What's Clarkson's Farm Season 2 About?
I loved the first series of Clarkson's Farm, so I was looking forward to the second. It's quite a wait too given you need to wait for crops to grow and animals to grow.
This second season pits Clarkson against the local council as he tries to start a restaurant. His plan is to get into cattle and serve mainly produce from his and surrounding farms.
To be quite honest, this second season is even more compelling than the first. You'll feel genuine frustration for Clarkson's efforts coming up against red tape. What the show does brilliantly is steer away from Clarkson himself and instead focus on the fact that farmers around the UK and indeed the world are often left facing the same nonsense.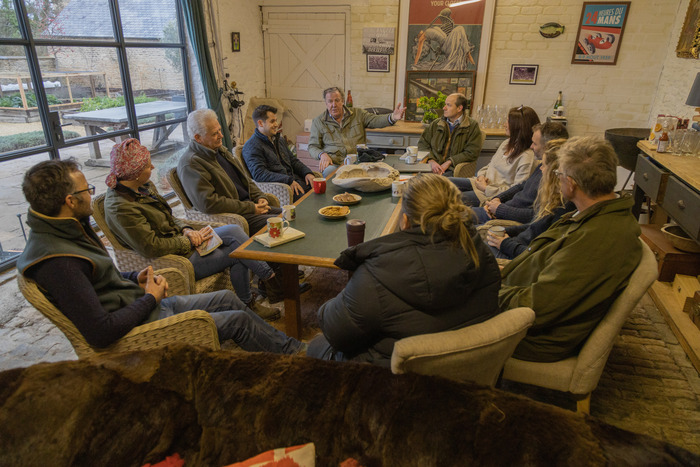 During one council meeting, Clarkson is labelled a "media personality" as the council sloppily states he doesn't even need to make an income from the farm. But then we meet the other local farmers who, in a post-Brexit and world where Russia has invaded Ukraine, desperately need to diversify their income streams.
It's tough watching. Every time you reach into the fridge for a steak or a few sausages that you've bought as cheap as possible, these farmers have felt the pinch.
Clarkson's Farm 2 is funny, educational and nearly emotional at times. It's a definite watch recommendation, and it could be one of Clarkson's last.
Clarkson's Article Attacking Meghan Markle
I can't ignore the comment section underneath Jeremy Clarkson's Instagram posts. You'll regularly find comments saying the "snowflakes" are trying to "cancel" Clarkson.
Jeremy Clarkson wrote horrendous things about Meghan Markle. Those horrendous words have a real impact reaching far beyond their literal interpretation, which is bad enough anyway. It was a lazy column for which he has apologised. Still, he has sown the seeds himself for a season of bad harvest which could see Amazon pull the plug on all agreements for future seasons. Not that long ago, Clarkson had played as guessing game as to whether or not a second season would happen.
But to those who believe anyone but Clarkson himself is to blame for the situation he finds himself in; give over. I still find his childish discussion points on cyclists to be infuriating in this new season. He deliberately pokes fun at vegetarians and vegans. Jeremy Clarkson is a contrary man who happens to be quite funny and sometimes even rather likeable.
Clarkson's Farm: The Verdict
Clarkson's Farm is a good watch. I'm not in favour of telling people what they should and shouldn't watch. However, you should know the facts about who you're supporting when you watch a show like this. Indeed, the show itself will show there are more sides to Clarkson than an old 50p piece. While he's idiotic in many things he says, he shows a much softer side watching calving before genuinely hilarious impromptu oneliners about the crews' alarm clocks early in the morning.
Still, the series is proving to be very educational and I would imagine farmers around the UK will be cheering on Clarkson for lending his voice to the problems they face. It's just a shame his contributing to the problems of other people while doing it.