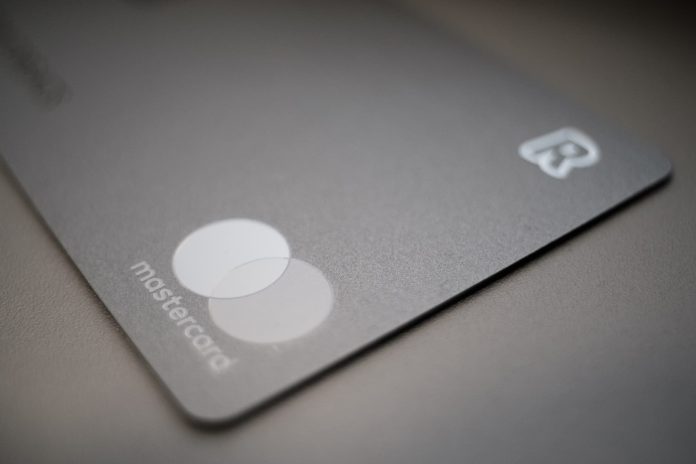 I am a KBC customer looking for a new banking home. I'm one of the minority that gets the monthly money into Revolut. But I still felt I would have to get a traditional bank. But Revolut is moving quickly to close the gap and steal away fleeing customers like me from AIB, Bank of Ireland and Permanent TSB. A few months back, Revolut launched loans and today they've announced credit cards.
Revolut Credit Cards
Revolut has confirmed that credit cards will be available to Irish customers in the coming months. When signing up, they will have 0% purchase and balance transfer introduction rates to help spread costs of any big purchases, as well as low day-to-day APR thereafter. There are no over-limit fees and no returned payment fees.
There is no interest for the first three months as long as the user makes monthly minimum payments. After that, the APR is spicy enough at 17.99%. You can weigh that up against the rest of the market using the Bonker.ie credit card comparison engine.
The Revolut Credit Card will also reward users with 1% cashback on purchases for the first three months (up to €30) and an unlimited 0.1% thereafter. Customers who have a Metal account can enjoy an additional 0.1% cashback, 1% cashback outside of the EU (including transactions made with any merchant outside the EU). Metal customers will also receive a metal credit card.
The current credit limits are between €500 to €10,000, but you will get your own limit as decided by Revolut's credit assessment.
When signing up for a Revolut Credit Card you can immediately add the card to Apple or Google Pay while waiting for the physical card to be delivered.
Why Get a Credit Card?
First of all, Goosed.ie is a tech site, not a financial advice site. Get proper financial advice!
If you don't need a credit card, my tip would be don't get one. The interest rates are a killer and can grow out of control fairly quickly. I do have a credit card because every now and then I need to rent a car. Some rental companies still refuse to accept debit cards.
Revolut offering credit cards isn't a deal breaker for customers that don't already have credit cards. It is for customers who need a credit card. This is a massive step and one which will genuinely leave me with little or no reason to require a traditional bank. At least until I want to get a mortgage.
You can sign up for Revolut Credit Cards in the Hub section of the app. It's not available for everyone just yet, but you can apply for the waitlist.