Cutting costs and improving mobile reception – I love double whammy new tech. eir WiFi calling has just launched and to not beat around the bush too much – sign me up.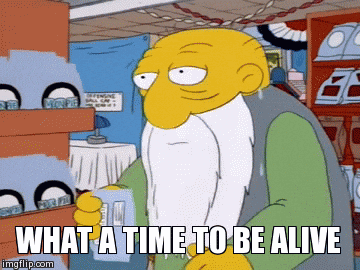 Improved mobile experience
The mobile world just keeps getting better for users. We're just off the back of the recent news that EU customers will no longer pay roaming charges. eir have decided to push the boat out further with the imminent arrival of their new system.
eir call this new age tech WiFi Calling, which is a bit of a giveaway. The tech lets eir mobile customers to use their WiFi connection for calls and texts. The main benefit is that customers can do this through their own mobile number. The system is also a huge step towards the next innovation – voice over 4G.
Ok, so far this sound just like using WhatsApp or Facebook Messenger right? There is one massive difference. The person you're contacting doesn't need to have anything extra downloaded. You actually make the calls and send the texts through the standard communications systems. Great for calling the parents on the cheap.
eir also highlighted the benefits of WiFi Calling for customers indoors. Some of Ireland's older houses are like bomb shelters. eir's new service will give improved signal indoors – once you're on the WiFi.  Another win for those who lose service when you land onto a mates gaff. Of course, if you've fecked off to Oz like Dean, there are massive positives to this too.  These people can now use WiFi to call Irish numbers without the fear of roaming charges. Dean, I'll be waiting for a call soon chap.
What's the catch?
Well, there's no such thing as a free lunch, so eir has tied the new feature to your mobile plan. Calls and texts you use through WiFi Calling are deducted from your monthly allocation. It also looks like you'll have to be on eir broadband to get this service early. It's likely to appear on Meteor at a later date.
The benefit of wifi calling is that it doesn't use a whole lot of bandwidth, so it will work down to relatively low speeds with no issues for voice quality
The best bit of WiFi Calling
Another cool thing about WiFi Calling is if your internet connection is crap. Where signal is poor, a small indicator will flicker on the screen. This alerts users to whether the user's WiFi service is active or not. Just to make sure the system is full up to scratch, eir will roll out wifi calling on a phased basis. The Samsung Galaxy S7 and S7 Edge will get the first bite of the futuristic cherry. Get's me thinking I must sort out that upgrade soon.