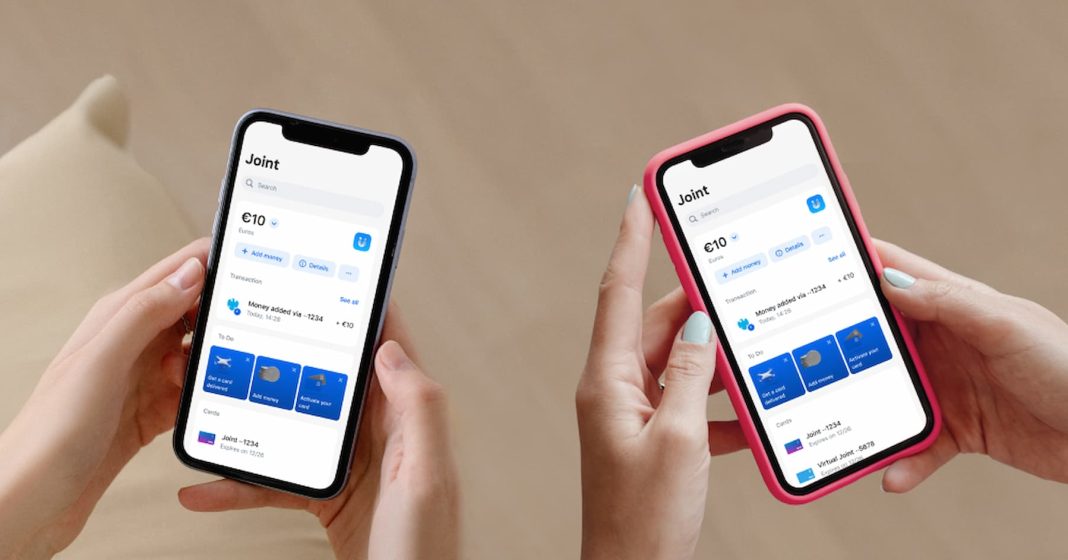 Revolut is charging through product updates these days. Coming to Ireland soon is car insurance, credit cards and Irish IBANs being rolled out to most of the country. With the latest update of the Revolut App, customers will now be able to open joint accounts.
Revolut Joint Accounts
Revolut today launched version 9.0 of its banking app. With this release comes a big new feature – joint accounts. Joint accounts will allow users to create a new account within their profile that will be "jointly owned by two people – whether they are partners, family members or friends".
Revolut is taking aim at traditional banking with how they're launching joint accounts too, stating "Revolut Joint Accounts is all about flexibility and inclusion, as it suits the needs of different types of people and relationships." For this reason, to "set up shared accounts, customers do not have to explain who and why, nor prove they live together". You can view all the Revolut joint account terms over here.
Why Get a Joint Bank Account?
Joint bank accounts are traditionally thought of as being for couples. However, they offer lots of advantages for friends or people living together. Realistically, more people would probably use a joint bank account if setting one up didn't involve printing off a PDF and visiting a traditional bank branch. This is where Revolut seems to get most of its ideas from – asking what are traditional banks doing badly?
Revolut's own research shows 58% of our fellow Europeans are all for using a joint account to handle their expenses with their significant other. And get this, 32% of those folks want this account to be their only one – they're going all in together, bless 'em! Meanwhile, 26% see it as more of an additional supporting account to their own private ones.
And would you believe it, the remaining 33% of people surveyed said they'd rather keep their finances separate from their partners? It's worth noting that 5% of respondents admitted they don't even like to discuss money with their significant other because they don't want to mix love and finances. And there were 4% who didn't really have a strong opinion on the matter.
When asked how they split the costs with their other half, the most common response was to go halves, with 36% giving this answer. However, 22% of those surveyed said that one person in the relationship would pay a bit more or a bit less depending on their income. 7% were a bit more specific, saying that one partner pays the rent while the other covers the bills and groceries. Then, there were 4% who chose to have one person pay for everything since they earned a lot more. And there was 1% who said their folks were the ones covering the expenses or rent. As for 24%, they couldn't care less about the rules or had none. Finally, 6% of those surveyed had no clue how they split the costs.
Also New in Revolut 9.0 Update
Alongside the launch of joint accounts, Revolut is tackling hundreds of UX and performance issues that have been highlighted by customers. I'm looking forward to seeing how effective these changes are.
Revolut customers wil also be able to create their own personalised app experience with the new Home screen shortcuts! These handy little widgets can be mixed and matched to suit their individual tastes.
Customers will also be able to use Group Chats to communicate with each other and stay on top of shared expenses. It's the perfect way to keep everything organised and running smoothly for that weekend away with the lads or girls.