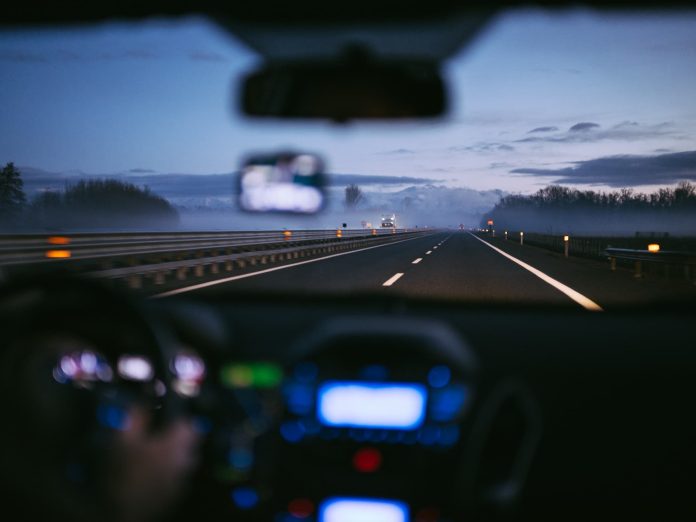 There's an important term in tech. Disruption. It basically means someone comes in and turns the market on its head. Finance is a great area for disruption. Think of savings accounts. An Irish bank will offer you a paltry 0.03% interest on a savings account while Trade Republic offers 2%. That's disruption and it's good for consumers like you.
You can't discuss disruption in finance without Revolut. Known as a neo-bank, Revolut has been a genuine thorn in the side of traditional Irish banks with two million customers signed up in Ireland. From the convenience of splitting bills to savings on holiday bookings, Revolut offers a digital experience no traditional Irish bank can match. But now, they'er shifting their focus to another industry in desperate need of disruption. Car insurance
Revolut Car Insurance
From today, existing customers can join the waitlist for Revolut Car Insurance in the Revolut App. The neo-bank says their car insurance product will be focused on flexible and transparent pricing. Drivers will also have the option of opting in to Smart Driving. This will further reduce pricing by up to 25% based on better driving behaviour; an insurance concept that's been around the Irish market for some time. Sometimes referred to as black box car insurance, this works by installing a small device in your car that tracks driving style.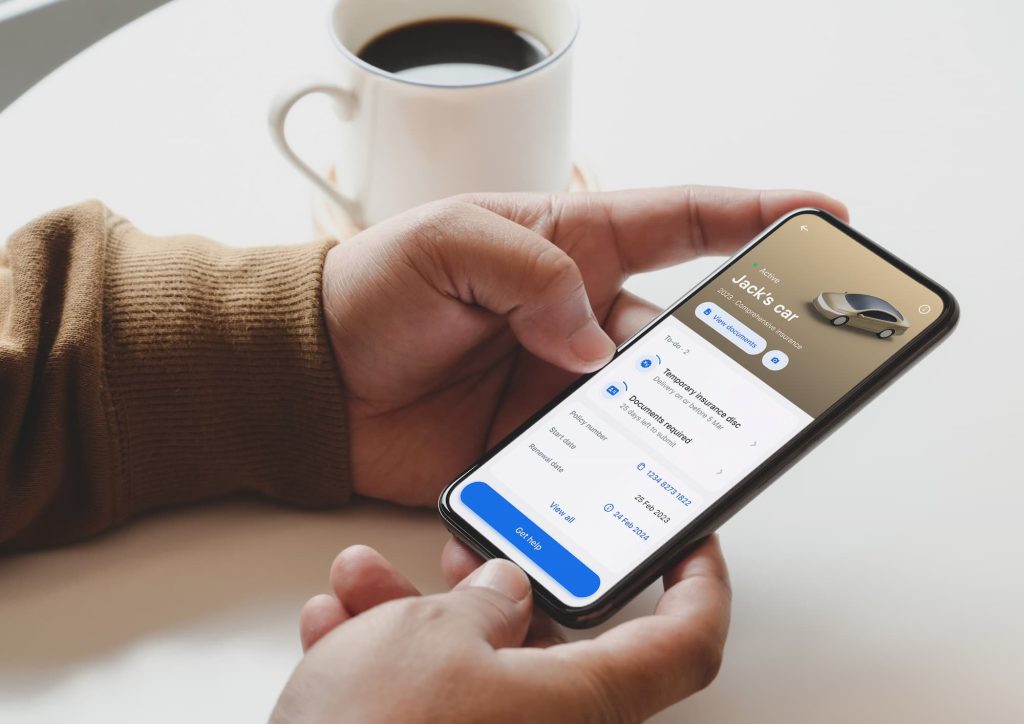 This use of real-world driving data means Revolut can map pricing directly to your driving style. The result is a premium that you actually deserve. It's been a long time since drivers in Ireland got one of those.
Owing to this marriage of technology and value, Revolut says its car insurance will be up to 30% cheaper than other providers when compared to 5 other insurers in the Irish market.
Flexible Payments
Along with value, Revolut's app promises to be another highlight for prospective car insurance customers. This will be the first app-based car insurance journey in Ireland with the entire on-boarding happening digitally. Within 5 minutes, customers will have a quotation. On top of that, you'll be able to pay monthly or annually. The real winner here is that you won't be punished with interest rates if you opt for monthly payments as is often the standard with traditional Irish insurance providers.
Waitlist Competition
If you're a driver looking to save some money, Revolut Car Insurance might sound appetising. To pique your interest even more, existing Revolut customers that sign up to the waitlist in the Revolut app by 13th April 2023 and buy a policy from Revolut by 30th May 2024 will get a chance to win €2,500. Revolut will carry out the draw in June, deposting the prize directly into the winners account, obviously!