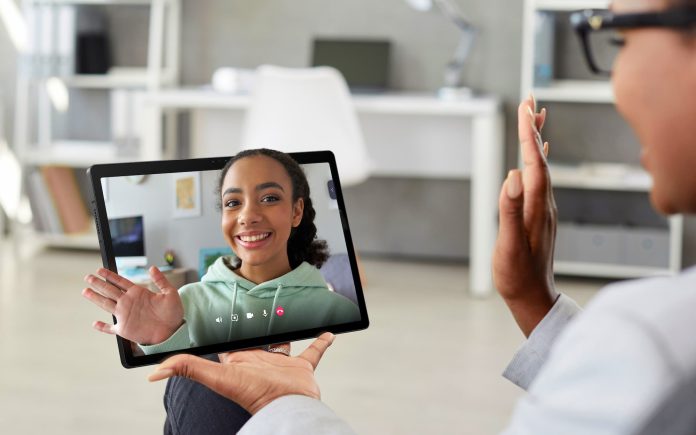 ZTE announced the global availability and pricing of the nubia Pad 3D. This comes after its launch at the World Mobile Congress earlier this year. The device is available on the ZTE website from €1299 with delivery options to Ireland.
The nubia Pad 3D offers an immersive 3D visual experience through its integration of Leia's 3D lightfield technology and ZTE's AI computing power engine. It features dynamic three-dimensional face-tracking, which enables users to view content from up to eight different angles, and advanced neural networks and deep learning algorithms that transform 2D content into an 3D visual experience in real-time.
Apart from its playback browser capabilities, the nubia Pad 3D also serves as a 3D content production device. Its front and rear dual cameras can record a 3D view of the world for 3D shooting and 3D video calls, making it easier for users to create high-quality 3D content.
The device comes with a rich ecosystem of 3D applications available on the Leia App Store, including 3D chat, 3D streaming media, 3D games, 3D theatre, 3D shooting, and other creation tools. It also offers strong support from the Leia ecosystem, including Stability.ai's stable diffusion technology and SDK integrations with Unreal Engine, Unity, and many more. The nubia Pad 3D is not limited to consumer applications but can also be used in commercial scenarios like 3D educational digital demonstrations, medical support, digital exhibitions, and other fields.
The nubia Pad 3D promises ultra-long endurance and an exquisite design. It comes equipped with the latest Snapdragon 888 chip, a 12.4-inch IPS LCD display with a resolution of 2560×1600 and 120Hz intelligent high refresh rate, 8/12GB RAM, and 128/256GB storage. The device also features a large 9070mAh battery with 33W fast charging.
The nubia Pad 3D's metal body design is light and portable, while the multi-interface and card slot design should improve its usability.
You can now buy the nubia Pad 3D on ZTE's website.