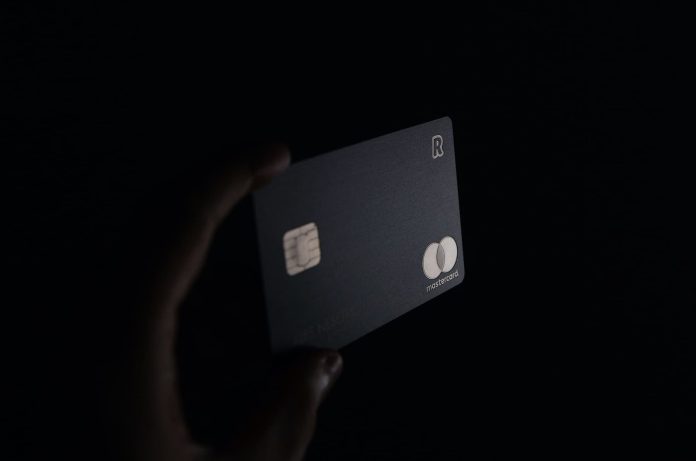 Revolut, the global financial app, has announced that it has completed the process of giving Irish IBANs to over 2 million Irish customers. While this suggests all customers are sorted, that doesn't seem to be the case. Still, the move is set to make it easier for most Irish customers to use Revolut as their primary bank account and remove any obstacles to setting up Direct Debits or having their salaries paid into their Revolut account.
Revolut's customers in Ireland can now use their account as their bank account, avoiding fees for shopping with their debit card or paying monthly or quarterly standing bank charges. To help customers switch their bank accounts, Revolut has created an account-switching service which allows customers to quickly transfer active standing orders and direct debits to their new IBAN for free.
The move to create Irish IBANs involved migrating customers to the Irish branch of Revolut Bank UAB and replacing their Lithuanian IBANs with Irish ones. Revolut's Irish customers were given two months' notice that their accounts were to be migrated into the Irish branch in a phased manner.
Revolut's Irish "branch" is distinct from a high street bank branch with counter service. It employs a small number of senior staff who will be responsible for the firm's operations in Ireland. Revolut services are still provided by Revolut's European Bank, which is based in Vilnius and licenced by the European Central Bank and supervised by the Bank of Lithuania.
Revolut's Irish customers are being asked to update the IBAN details they use for any existing Direct Debits or regular payments into their account, replacing their old IBAN beginning with 'LT' with their new 'IE' IBAN number.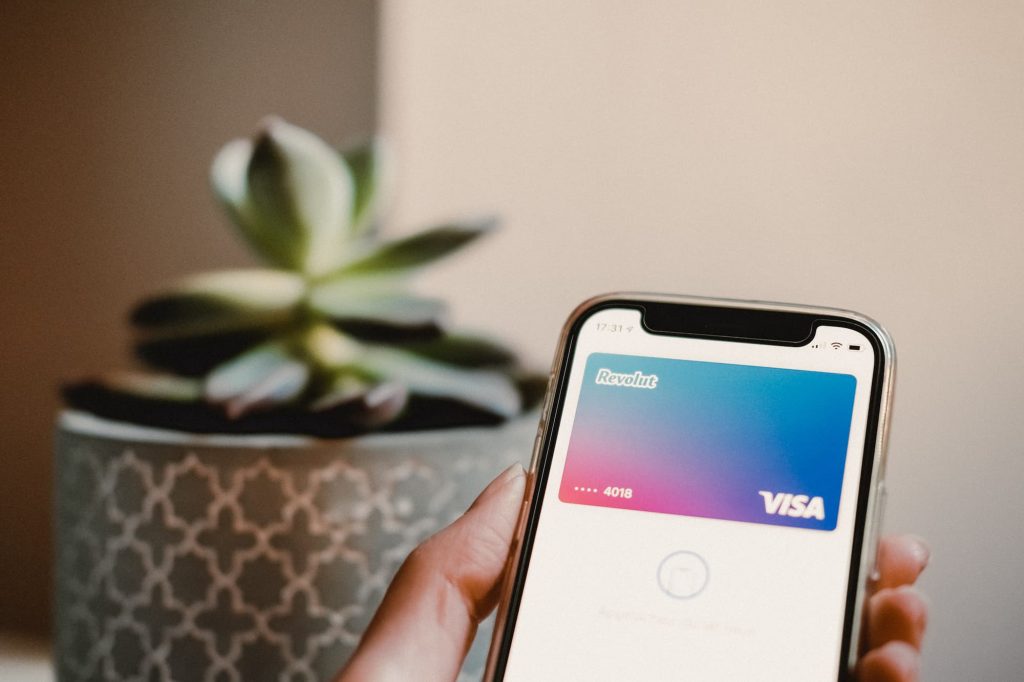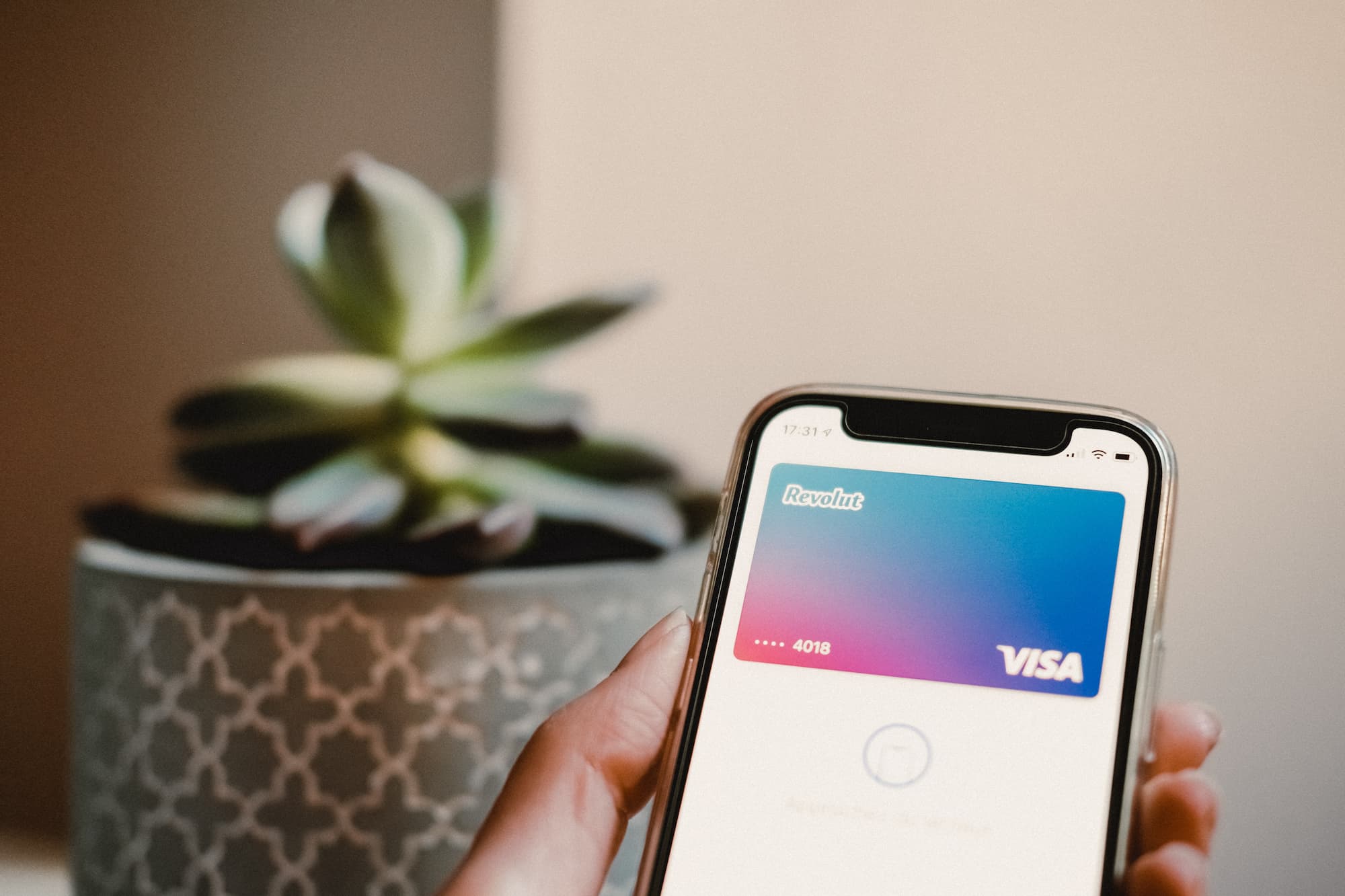 Revolut's customers in Ireland are embracing digital banking, with over 250,000 Revolut <18 users in Ireland alone, and 12% of Revolut customers in Ireland aged 55+. The move to give customers Irish IBANs is the latest in a series of benefits for Revolut customers in Ireland.
Most recently, Revolut launched its Credit Card, designed with a focus on transparency, control, responsibility, and rewards. The card joins Revolut's suite of credit products, including Loans with the lowest rate in the Irish market for loans under €20,000 and Pay Later, the only responsible payment installments product of its type in Ireland.
Car Insurance will soon be the latest product as part of the super app's offering, joining Revolut's suite of lifestyle products and features, including Shops, which rewards users with 3% instant cashback for every purchase from more than one thousand leading brands.
Overall, the move to give customers Irish IBANs is a significant development for Revolut in Ireland, and customers are set to benefit from the ease and convenience of using Revolut as their primary bank account.
Not All Revolut Customers in Ireland Have Irish IBANs
At the time of writing, I myself still don't have an Irish IBAN. Yet, reports are widely being interpreted that the rollout is completed. I've reached out to Revolut for comment on when this final batch of customers will have their Irish. IBANs.