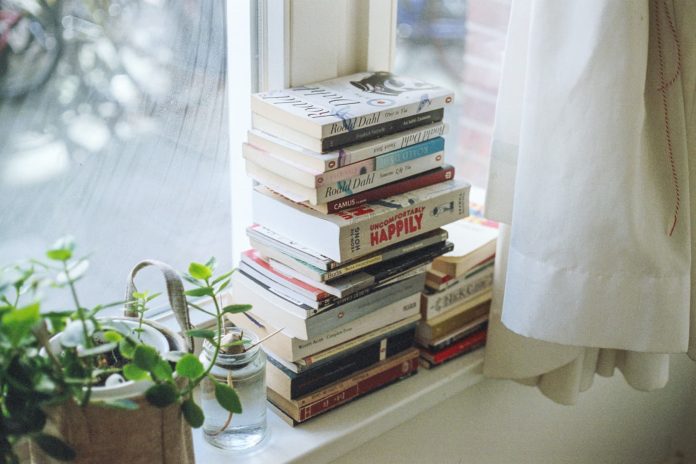 Amazon today announced that they are closing their Book Depository in the coming weeks. This is bad news for many people, particularly international people, who used the service to buy English-language books. The Book Depository proved popular for its extensive range of books and worldwide free shipping. But, with this news being unwelcome to so many people, surely there are some suitable alternatives out there? I did some digging.
What is Amazon Book Depository
Before looking at an alternative, I want to quickly look at why the service was so popular. It was founded by a former Amazon employee in 2004, before being acquired by Amazon in 2011, and is based in the United Kingdom. The website offered a wide selection of books, including both new releases and hard-to-find titles, with free delivery to over 160 countries worldwide – one of the biggest features.
Amazon Book Depository was also popular thanks to its extensive selection of books, which includes not only bestsellers and popular titles but also more niche and hard-to-find books that may not be available in traditional bookstores. Additionally, the website offers free shipping worldwide, making it a popular option for customers who may not have access to certain books in their local area or who want to avoid high shipping costs.
One user on Reddit said "as an Argentinia this was my only way of buying books in English using my own currency. The alternative, buying in dollars, costs us Argentinians about 75% extra in taxes."
Amazon to Close Book Depository
Today, on the Book Depository website, a note was posted stating, "we are sorry to let you know that Book Depository will be closing on 26 April 2023. You can still place orders until midday on 26 April and we will continue to deliver your purchases and provide support for any order issues until 23 June".
Amazon Book Depository Alternatives
With this news being pretty devastating to so many people, I started digging for an alternative.
Wordery
It's not too surprising to see that Wordery is one of the most popular alternatives to Amazon's Book Depository. It was founded by Will Jones, himself a former Amazon and Book Depository employee. Founded in 2012, Wordery offers a wide selection of books, including bestsellers, classics, and niche titles. Wordery prides itself on offering competitive prices and free worldwide delivery.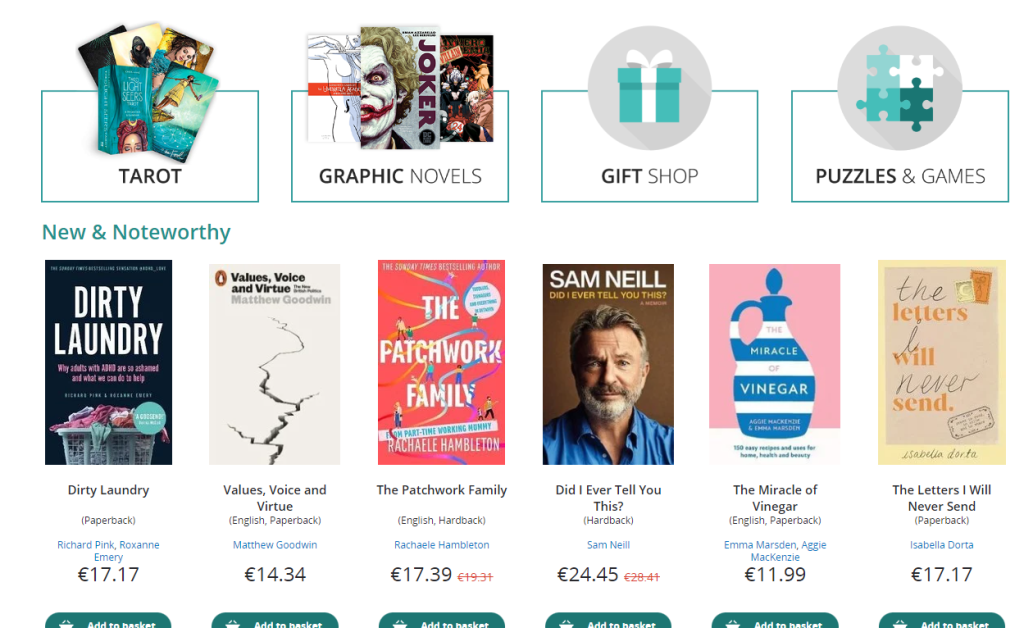 The platform has already proven to be a popular alternative to Amazon's Book Depository amongst those seeking to distance themselves from Amazon over questionable work practices.
World of Books
World of Books is an online used bookstore based in the United Kingdom. It was founded in 2008 with the goal of providing second-hand books at affordable prices while promoting sustainability by reusing books that would otherwise be chucked out. They also offer free delivery to Ireland but International shipping costs vary by shipping country and what you're buying.
World of Books sources books from a variety of places, including charities, recycling centres, and public libraries. They have a rigorous quality control process to ensure that the books they sell are in good condition. They offer a wide selection of books, including bestsellers, classics, and rare and collectable books.
In addition to their online store, World of Books also has a social mission. They work with literacy charities to promote reading and literacy around the world. They also have a carbon offset program to minimize their impact on the environment.
Irish Libraries Online
This one is very specific to people in Ireland seeking an alternative. And, it's not buying, obviously. Libraries Ireland Online is an amazing service that I was using before Covid, but saw the greatest benefits during lockdown. Basically, using the Libraries Ireland Online service, you can download eBooks, magazines and more do your phone and tablet.
All you need is a library card and away you go. Naturally, once you have that card you can also go and borrow a book from your local library too instead of buying one.
Project Gutenberg
Project Gutenberg is the online version of your local library. They offer over 70,000 eBooks for free. Now, you won't get the latest and greatest releases because Project Gutenberg focuses on out-of-copyright works. Still, you might find something you like there.
Correction 10/05/2023: Updated article to reflect Will Jones as the founder of Wordery.