It's not that long ago I first downloaded TikTok in a bored lockdown stooper. Today, it takes up more of my time than I care to admit. I've noticed a lot more crud on the platform too. Stupid trends and simply harmful comments infecting the platform as seems to be par for the course with social media. However, there are also moments of delight and hope that emerge too. One such moment is the story of Iran Ferreira and the football club, Vasco da Gama.
Who Is Iran Ferreira?
Iran Ferreira is a football fan with a keen eye for finishing and capturing those moments on social media. Ferreira is perhaps better known by his TikTok handle "luvdepedreiro". That basically means the "guy wearing the mason glove". Ferreira blew up on TikTok for scoring goals, mastering various juggling tricks with his own unique trademark added in. When he scores, he speaks at a frantic pace to the camera, celebrating his achievement. What's also a fairly unique feature of his videos (at least to Irish people watching) is the dirt pitch he's playing on.
His social media content caught plenty of attention. For a start, his TikTok has over ten million followers and his Instagram over seven million followers. But it's not just couch jockeys like me that are watching. Professional football teams have been wowed by his first touch and ability to finish, particularly into the top right corner.
And that's where Vasco da Gama comes into Ferreira's story.
Vasco da Gama Brings In TikTok Viral Football Star
Vasco da Gama is one of Brazil's oldest sporting clubs, known best for football. It's also the club that Ferreira has loved and supported for his whole life. Vasco da Gama brought Ferreira to the club to honour him for his sporting and social media achievement. Unfortunately, he hasn't been signed by the club on a contract thought.
As a guest of the club, he spent three days meeting with players and even shooting trademark shots on the Vasco da Gama home pitch. He's also caused quite a stir around the club too.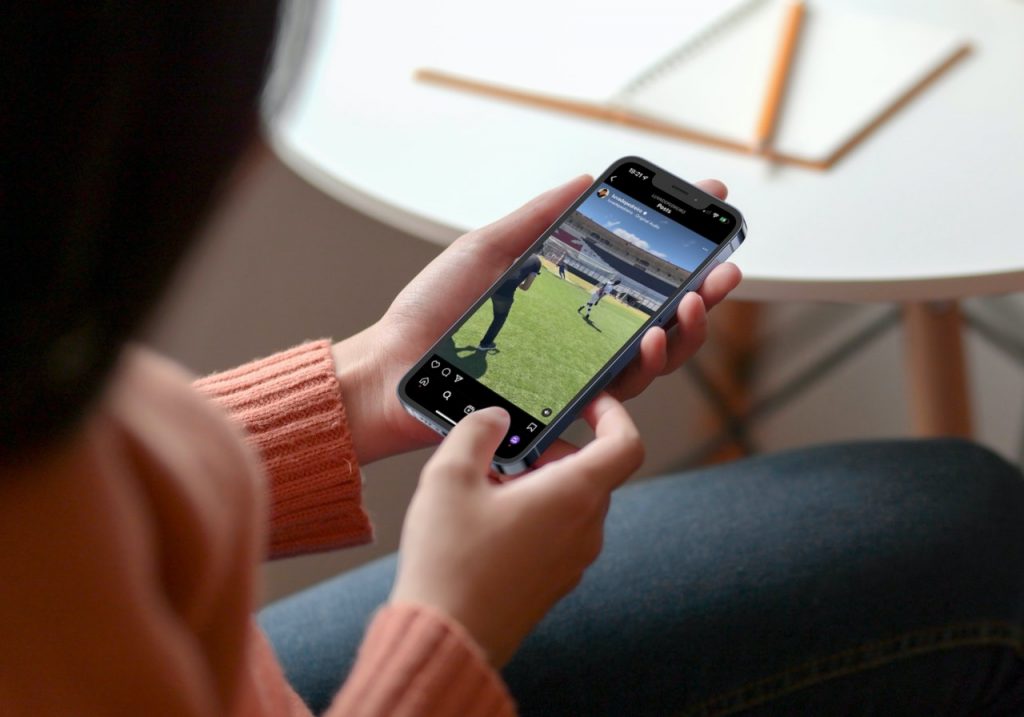 It's a win-win situation for everyone really. Ferreira gets to grow his social media profiles while the club gets some extra exposure. What it shows us is the power of the individual over organisations on social media now.
Who knows? Maybe another team will come along and get him into the reserves just in case he is the next big thing.