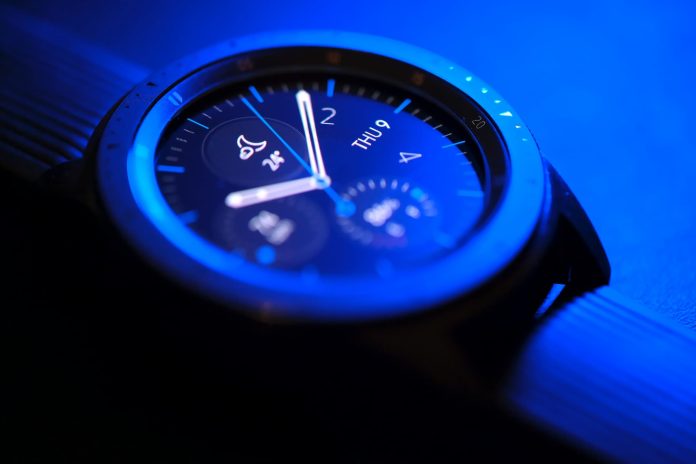 There has been slow, but growing, interest in eSIM here in Ireland. We have a more love/hate relationship with our smartphone than ever before and this is where Vodafone sees the big opportunity as they launch OneNumber to the Irish market.
What is Vodafone OneNumber?
Vodafone OneNumber is effectively eSIM or Embedded SIM. This new initiative from Vodafone allows Vodafone bill pay customers to use the same number and plan, along with allowances, from their mobile phone on a smartwatch.
When you get a phone call, both your phone and watch will ring. You'll be able to access the internet on your watch via your regular Vodafone bill pay allowance or over WiFi.
This is not a free feature, however. The pricing for Vodafone OneNumber starts at €5 per month in addition to your regular phone bill usage charges and monthly rate.
The Benefits of Vodafone OneNumber
Just off the top of my head, I can think of so many benefits to Vodafone OneNumber. Imagine a music festival, where everyone said they just needed to be able to reach each other. Calls and texts are all handled on the smartwatch with no more need to carry around phones. This also means no more annoying phones at gigs.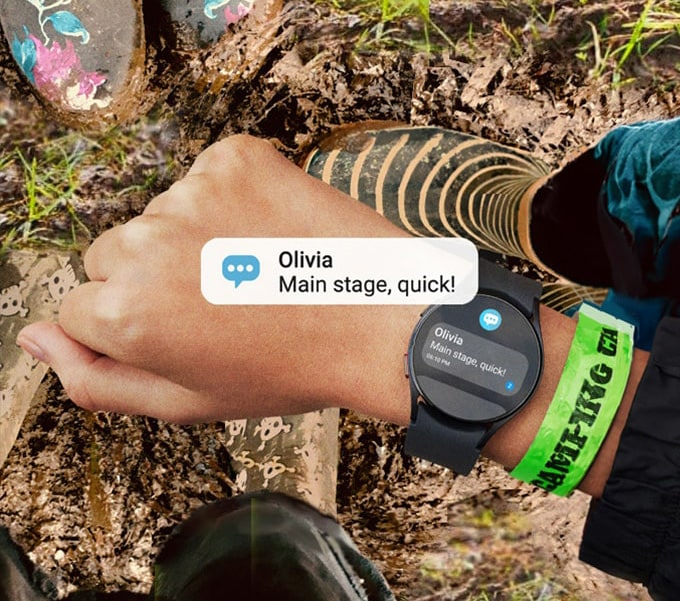 To be fair, that's a real personal one. Imagine going for a run but leaving your phone at home. Always contactable or able to make a call in an emergency.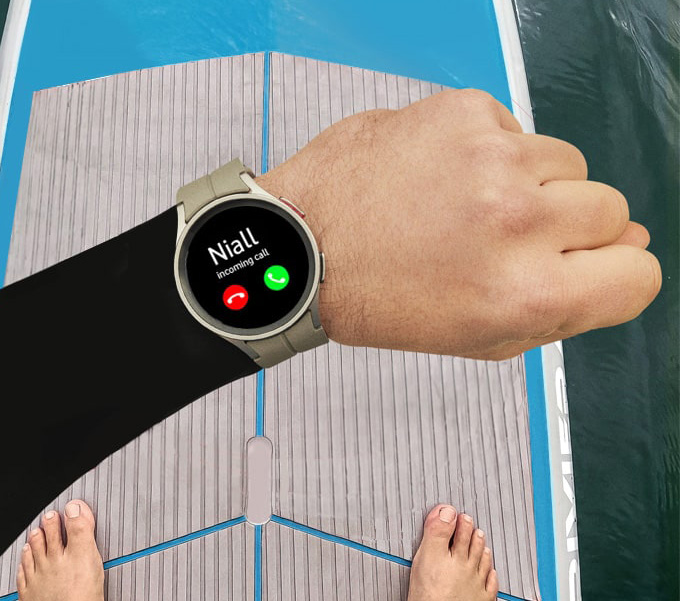 The most practical win here is if your phone dies, you remain fully contactable on your smartwatch. Actually, on a similar point, more so for tablets, if you find yourself hot-spotting a lot, sharing a sim across two devices is better for your battery. However, Vodafone Ireland's OneNumber doesn't support tablets; just Samsung wearables.
So we're into the negatives now.
The Downside of Vodafone OneNumber
While affordable, OneNumber will still cost you more per month. Vodafone has said from €5 per month so this will likely go up on a more expensive plan, or based on usage.
Right now, the biggest drawback of Vodafone OneNumber is the selection of supported devices. Right now, just Samsung cellular-enabled devices only; specifically 5th generation Samsung Galaxy Watches. Here's the full list:
Galaxy Watch 5 Pro 45MM LTE
Galaxy Watch 5 44MM LTE
Galaxy Watch 5 40MM LTE
Galaxy Watch 4 40MM LTE
This means no Apple Watch support or tablet support. Seems a bit of a pity to me.
You also have to be on one of Vodafone's selected bill pay plans, which means some older customers are likely not eligible. Here are the exact plans:
Red Lite
Red Unlimited
Red Unlimited Max
Red Unlimited Sim Only
Red Unlimited Max Sim Only
RED Business Unlimited Lite
RED Business Unlimited
RED Business Unlimited Max
RED Business Unlimited SIM Only
How to Turn Off Vodafone OneNumber
Stopping your Vodafone OneNumber connection is similar to any other add-ons you might purchase for a plan. Pop into a Vodafone store or visit the Vodafone website. Once cancelled, you'll receive an SMS confirming the cancellation and you'll notice your watch loses cellular connectivity (but remember it'll still have WiFi).
Vodafone OneNumber is available now in Ireland for the Vodafone customers I've mentioned above. It's still very restricted in terms of what it can deliver, but it's early days. It's exciting to finally see eSIM options landing into the Irish market.