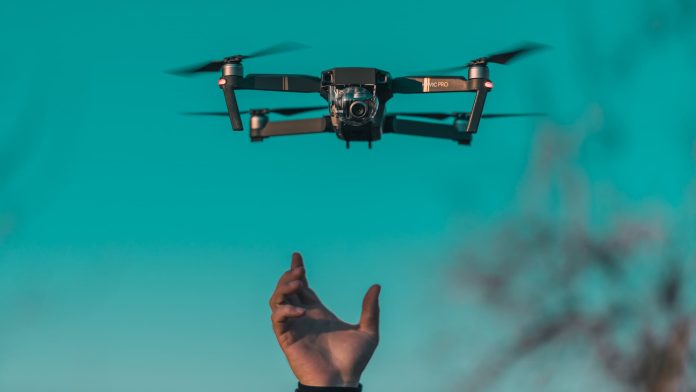 Puppies and drones. Two things that aren't just for Christmas. Both need a lot of mature and responsible attention too. If you're thinking about buying a drone, for yourself or someone else, there are a few things you should keep in mind. Here are some tips to help you choose the right drone for your needs.
Check Irish Laws
The Irish Aviation Authority clarified that Ireland is operating under European drone laws. That means all drones weighing over 250g OR drones with cameras must be registered. This means if you're even buying a drone like the DJI Mavic Mini, which rather deliberately weighs 249g, you'll still need to register it. This costs €30 and requires you to complete an online training course. In return, you get two years of flight permission and a number for your drone.
Buy a reputable brand
While there are other drone makers out there, DJI is one of the most reputable out there. DJI provides products that can range from cameras and drones to stabilizers built with gimbal technology and more, all designed to provide reliable performance and top-notch quality.
DJI's commitment to creating designs that are user-friendly and support long-term use have made them a go-to choice for commercial businesses, filmmakers and photographers — making them a smart choice when it comes to investing in technology for your personal or professional needs.
Whether you're just starting to build your kit, looking for an upgrade or replacing a lost piece of tech, DJI has something that will suit your requirements and exceed your expectations.
I myself have a first generation Mavic Mini drone and it's still going strong.
Consider what you'll be using the drone for
Many people have turned to drones as an exciting way to take their photography and videography to new heights. Before you shell out the cash for a drone, it pays to consider what you'll be using it for. If your goals are strictly confined to taking pictures and videos, then there is no need for a top-of-the-line model with all the bells and whistles.
If you're just starting out; instead, look around for more basic models that will serve your needs at a cheaper price.
If you're looking at more technical aspects of flying like racing or stunts, then going all out with your purchase may be the best option. At the end of the day, knowing what you want from your drone is key in order make sure you don't overspend on something that goes beyond your interests and abilities.
Think about how easy the drone is to fly – some models are easier than others, so if you're not an experienced pilot, you may want to choose one that's simpler to control
The drone is a fantastic invention that allows people to explore the skies with just a few clicks of the controller. While it might be enticing to choose one of the more complicated models, inexperienced pilots may want to start off with something simpler. Not only are they typically less expensive, but they are also easier and safer to fly as well!
A model that is easy to control will give an amateur pilot more confidence in their flying as getting used to controlling the drone takes practice. Plus, since you can always upgrade in the future once you're more comfortable with your skills, starting with an easier-to-fly drone isn't necessarily holding you back from exploring what your machine can do – it's actually preparing you for success!
Once again, the likes of any of the DJI drones you'd find in Harvey Norman will probably hit the spot.
Make sure you understand the legal implications of flying a drone – in some areas, there are restrictions on where and how high you can fly
Whether you're a drone enthusiast or an expert drone pilot, ignorance of drone laws can lead to costly consequences. It's essential to spend time learning the drone laws in Ireland before taking flight. As mentioned, all camera drone pilots must register with the Irish Aviation Authority (IAA) and make sure their craft adheres to regulations concerning altitude and environment.
Even for drones below 250g, manned aircraft must not be endangered even when operated out of visual line sight, so it is good practice to check that your drone will not fly too high or enter any restricted airspace before flying. Understanding the legal implications of drone flying can mean the difference between a wonderful experience and one marred by fines or even jail time.
Get good and familiar with the DJI app which will help you ensure you're not standing in a no-fly zone.
Be aware of your surroundings when flying the drone – avoid crowded areas and keep an eye out for obstacles
When flying a drone, it is absolutely essential to be aware of your surroundings. You must identify windy conditions and avoid crowded areas in order to maintain control over the aircraft. Keeping an eye out for obstacles such as power lines and tall structures is also paramount to ensuring safe and incident free operation. Flying in remote, open environments with little wind presents the best safety option when operating a drone. As always, following any local regulations regarding drone operation will help protect you from unwanted penalties or fines and keep yourself out of trouble.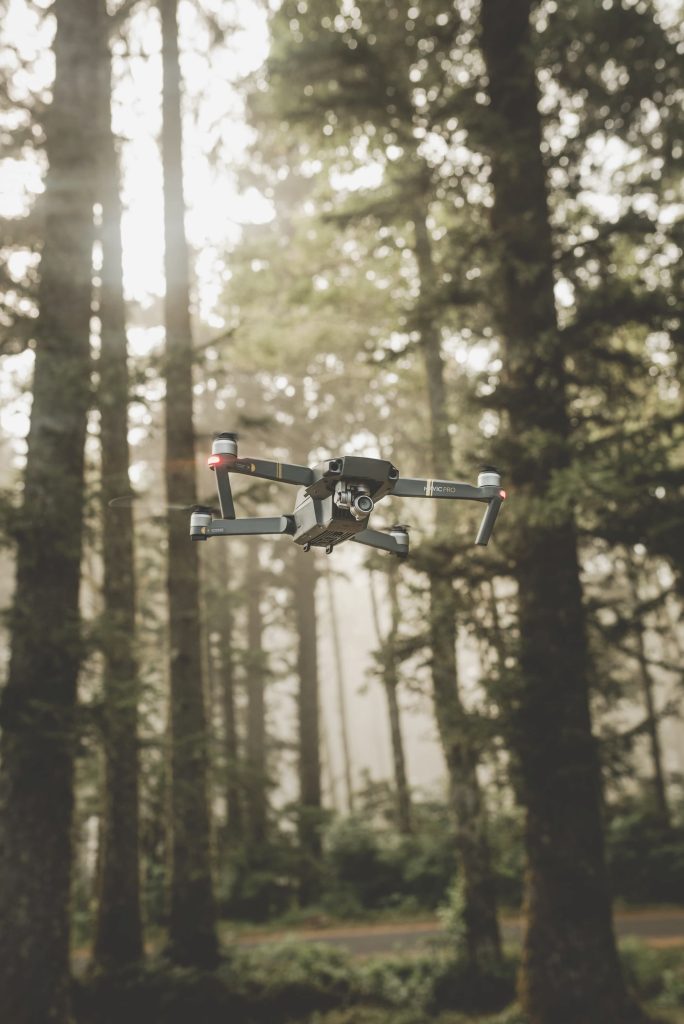 The likes of them DJI Mavic Mini range is great for getting started. But finding a spot to fly in Ireland can actually be quite tough. Most of Dublin is a no go area, including the Phoenix Park. I found the mountains are a great place to go, but up there wind can pick up where the Mini might struggle.
If you're buying a drone for yourself, hopefully you feel better informed. If you're buying for someone else, you really have to be sure the person you're buying for can be trusted with a drone. You should probably factor in the price of training too given it will be mandatory for the vast majority of drones on the market.