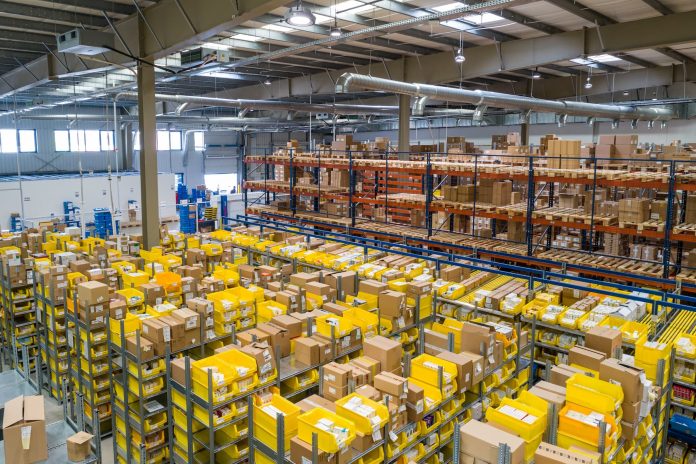 I realise that more and more, my articles are explaining TikTok trends. In my defence, it's because I know there are people out there wondering the same thing I am and I've already be curious and done the digging. PandaBuy haul videos is another emerging trend but this one involves people parting with their money. So I'm a lot more interested in making sure people know what this is all about.
What is PandaBuy?
PandaBuy is an online marketplace based in China. The PandaBuy website opens up the Chinese e-commerce market to the Western world. It's hardly overly surprising then that the popularity of the platform is blowing up on TikTok thanks to content creators sharing haul videos.
PandaBuy acts as a middleman between you, the consumer, and Chinese sellers. It's a bit like that virtual address service Parcel Motel used to offer.
When you shop with PandaBuy you're really engaging with agent-based shopping. Basically, you're shopping with a third-party service to that helps you purchase products from Chinese online marketplaces, such as Taobao, Tmall, and JD.com. These agents act as intermediaries between Chinese sellers and international buyers. The advantages are plentiful as they help you overcome language and cultural barriers, handle logistics, and ensure that the products meet quality standards. To better understand how this works, we need to take a closer look at how PandaBuy in particular works.
How Does PandaBuy Work?
When you place an order with PandaBuy, you're really not buying anything. You're expressing your interest in products. PandaBuy will then assign an agent to contact Chinese sellers to get your items. These items are then shipped to PandaBuy for inspection. Your agent will get in touch to confirm receipt and highlight any issues before resolving on your behalf. All the while PandaBuy will store your goods.
Once all is good to go, the agent will take your details and ship them to the address of your choosing. All of this is according to PandaBuy themselves.
But can this all be trusted?
Is PandaBuy Legit?
PandaBuy, for all intents and purposes, seems absolutely legit with decent reviews. However, that doesn't mean what you're buying is legit. Most of the videos I've watched on TikTok so far include an important comment or two from the creator. It goes something like "you'd never be able to tell the difference between these and real trainers". That's pretty telling along with comments like "absolutely perfect, for the price". None of that suggests you're buying Nike runners from Nike themselves.
But, if you expected to get a Moncler coat for $110, I don't know what to say to you. PandBuy is a mix of high quality products, identical to the authentic versions, while others are of lower quality with noticeable flaws
By all accounts, it seems that if you order something on PandaBuy, you'll get your goods and I'd wager you'll be happy with them. They will likely be knock-off goods which does beg one important question. Who's making them, and what's the human cost? At the same time, I could ask the same about hundreds of high-street brands so I'm not going to go into it now.
Why are PandaBuy Hauls Popular?
The social element of PandaBuy is huge, including a full community on Reddit and countless Reddit reviews. The most visible element of this trend is the "haul video". This is where someone posts their order from PandaBuy and shows it off. I've watched a good few of these and I'll tell you, they do make it mighty tempting. These goods look fairly decent for the low price you're paying. One haul video with Protein Bor highlighted some really popular products, even if the runners "smelled gluey".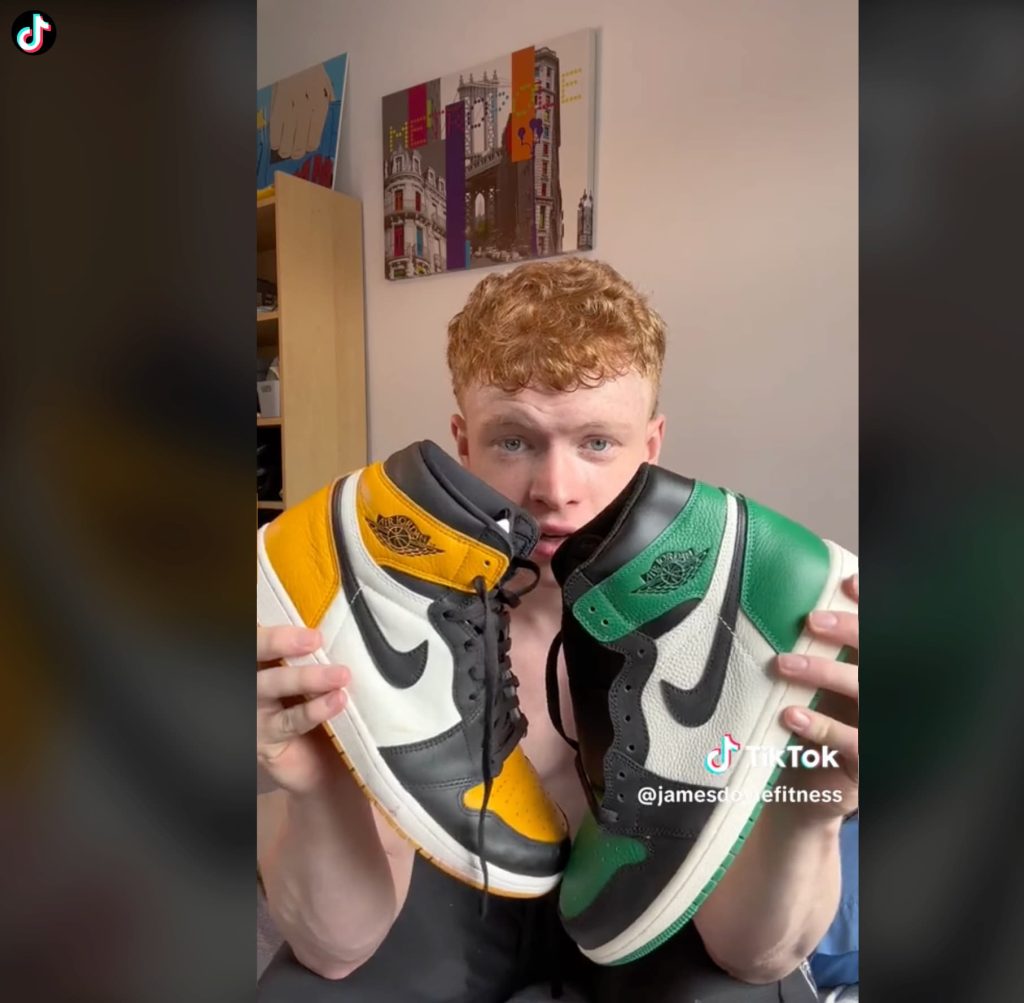 For some, these videos are just content. But for others, they are a source or direct revenue. PandaBuy supports affiliate marketing. That means if you click a link to a product, provided by a creator, they'll get a cut. Goosed.ie uses this model with Amazon too and it's very common.
Some creators have full spreadsheets of curated product links saving consumers from having to go find things themselves.
Is PandaBuy Safe?
It does seem that PandaBuy is relatively safe to shop with, but buyer beware. The goods you buy might not be. They are unlikely to have passed EU safety tests which is particularly concerning if buying electronics. I'd also question the ethics of buying goods with questionable supply chains, based both on human and environmental factors.
One final point is customs. There is a very possible chance that customs will either charge you for importing legitimate goods or seize your order for containing counterfeit items.
If it's too good to be true, it probably is, right?