Follow the latest news straight from Apple's iPhone Launch Event on our Live Blog
As regular Goosed.ie readers will no doubt know, the internet begins to go crazy around this time with rumours and gossip ahead of the expected new iPhone models announcement due in early September. Let's get the bad news out of the way early though. The new iPhones will almost certainly look very similar to the iPhone design of the past two years, including the marmite notch. Forget any hopes of a full-screen phone with perhaps under-screen fingerprint scanning, a pop-up selfie camera or if your super optimistic/seriously deluded, a foldable iPhone.
Still saying this, the new iPhones will undeniably be technical powerhouses and if you're an iPhone/iOS devotee and in the market for a new phone, you will not be disappointed. Expect the usual top of the range premium phone that will last for many years and come with Apple supported software updates guaranteed for up to 5 years.
So, what are the rumours this year pointing to exactly?
Apple is expected to launch 3 new models to update last year's iPhone XS, XS Max and XR models. The first two models, iPhone 11 & iPhone 11 Max (iPhone XS & XS Max) will feature OLED screens of 5.8 inches and 6.5 inches respectively. The new iPhone 11R (iPhone XR 2018) will feature a 6.1 inch LCD Retina screen.
Face ID scanning will still feature this year on all models this year. Apple shows no plans to move away from this technology, in fact, it appears they may well be doubling down on this as the primary method to unlock your phone, at least for the foreseeable future.
iPhone 11 & iPhone 11 Max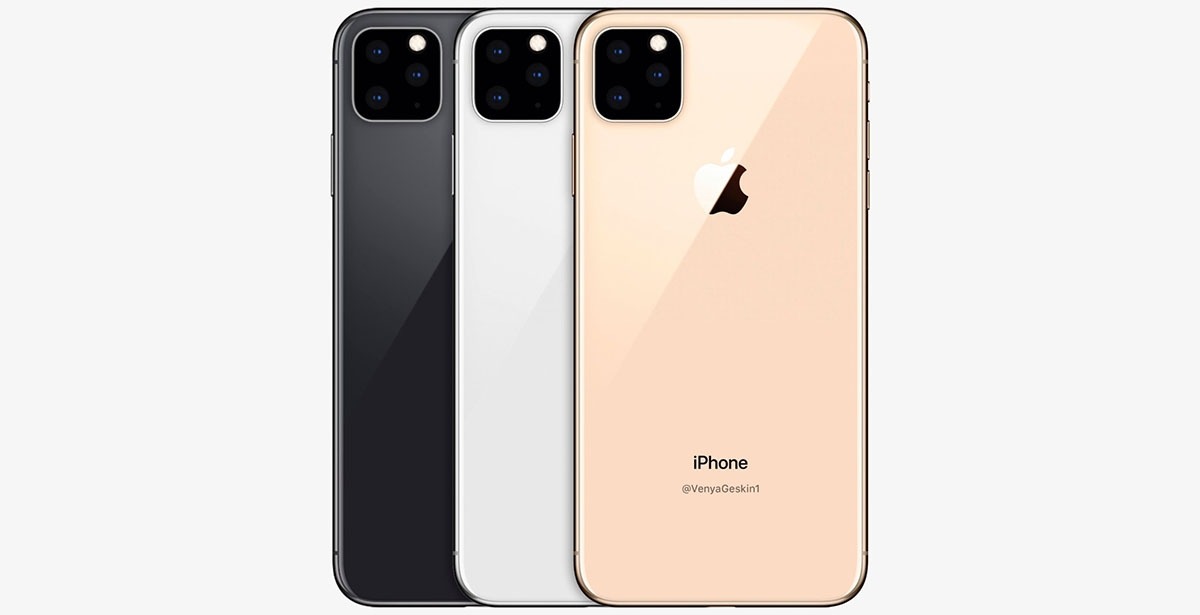 For the purposes for clarity, we have called this year's phone iPhone 11, but of course, we have really no idea yet what Apple will call them or even if they will stick with the odd roman numerals naming convention of recent years. With no major design change expected, Apple will need to have some new tricks to stand out from the crowd and tempt us to part with cash. Here are some of the big new features we are expecting this year.
New Cameras
The big-ticket item that most rumours are pointing to is a new Triple Camera System held within a square camera bump at the back of the phone. One of the camera modules is rumoured to be a new Wide-Angled lens for more detailed photos with auto-correction software built-in. The full-on demise of expensive, heavy and complicated DSLR cameras is perhaps closer than we think.
The Selfie Front Facing camera is also expected to receive a spec bump from 7MP to 12MP. Perfect for capturing your best angle in those selfie shots.
Processor
This year's model will contain a new processor called the A13 Bionic which will bring AI and graphic improvements over the previous processor. Also expected is the Removal of 3D Touch and a new Taptic Engine which will incorporate additional quick actions within iOS13. Faster Wireless and LTE speeds are also expected.
Battery and Charging
More Powerful Batteries are expected this year along with a new feature called Bilateral Wireless Charging. This feature in simple language means you can charge your Apple Watch/ AirPod by using your iPhone as a type of charging mat. It will also charge other Qi-enabled wireless devices e.g. Samsung phones.
iPhone 11R
Apple's cheaper alternative (€300 cheaper) but almost as good phone, outsold the XS & XS Max combined last year. It's easy to see why, because of the phone packs just as much good tech inside as its more expensive siblings apart from the OLED screen. You have to make do with a 6.1 inch LCD Retina screen, which really is pretty good. If you don't care about that and most won't even notice, then this is probably the iPhone to go for.
Camera Upgrades
It's expected that the iPhone 11R will have the same Square Camera bump as the other models but with only two lenses, a telephoto and a new updated wide-angled lens. The Selfie Front Facing camera is also expected to receive a spec bump from 7MP to 12MP.
Processor
Faster A13 Bionic processor, new Taptic engine and faster Wireless & LTE as per the iPhone 11 & Max.
Battery and Charging
Similar enhanced battery and Bilateral Wireless Charging capability as the iPhone 11 & Max.
New Software iOS13 & iPadOS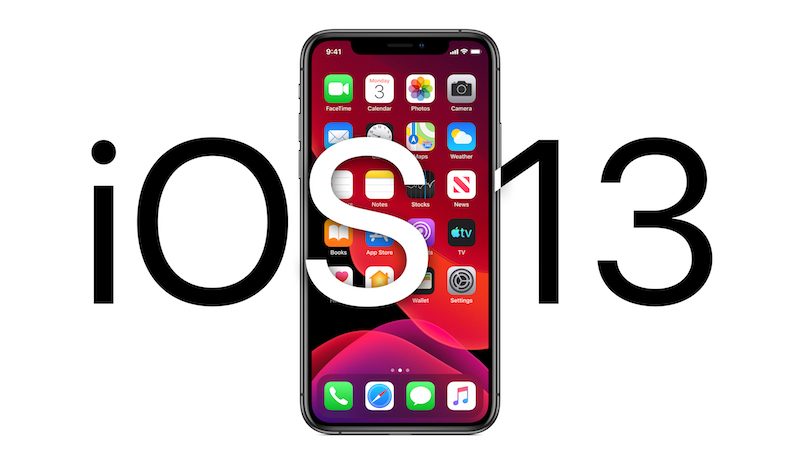 iOS 13 will be launched alongside the new iPhone models and the major new features expected this year include Dark Mode, new Photo and Picture Editing Tools, Security/Login improvements, Maps app redesign, Siri updates, new Reminders app and Performance improvements.
Also launching this year is the new iPadOS, which will be the iPad's own standalone software. It will feature the same improvements as iOS13 but with some extra iPad specific features like the Files App with external USB drive support and desktop-class Safari internet browser.