You might have spotted I was in Copenhagen recently if you've read my OPPO Find X5 Pro review. Denmark is the home of LEGO so I had to get some bits and pieces while there. I also got my LEGO passport stamped. That's my second stamp after starting in the Dublin LEGO store when it opened a few months back. When I bought a few bits and pieces, I also gathered some additional reward points on my LEGO VIP account. LEGO VIP is a genuinely awesome rewards programme and there's a massive weekend this weekend to celebrate it.
LEGO VIP Weekend
The LEGO VIP weekend is this weekend. There are already offers to be had by VIP members. This is one of the big things that'll have me visiting the Dublin LEGO store is bonus reward points. For example, you can earn five times more points if you buy one of these LEGO set:
Set 10306 Atari 2600
Set 76405 Hogwarts Express – Collectors' Edition
Set 10303 Loop Coaster
Set 42143 Ferrari Daytona SP3
Set 10304 Chevrolet Camaro Z28
Set 76215 Black Panther
Set 10290 Pickup Truck
Set 42127 The Batman Bat Mobile
It ramps up even more across 19th and 20th of November. That's this Saturday and Sunday to be clear.
Across the VIP Weekend, you'll earn double VIP points on all purchases in-store. This is good news for me, eyeing up a McLaren Formula 1 Technic kit. If my calculations are right, I'll be getting something like 3000 points for this purchase.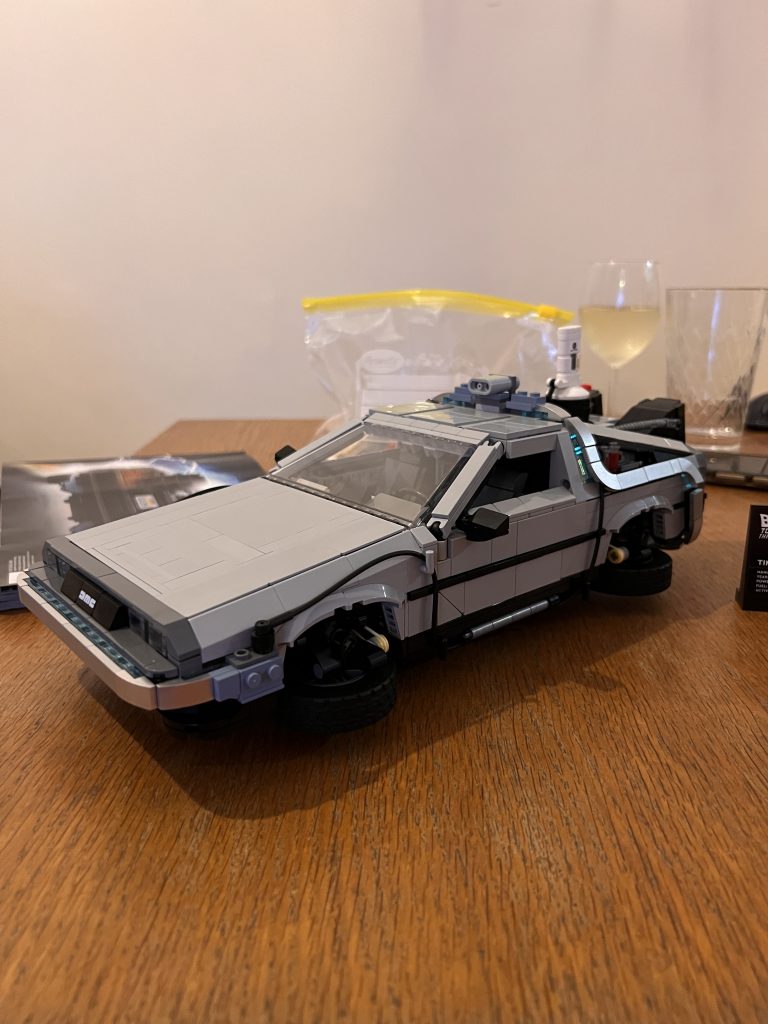 Given I've already got my Back to the Future Delorean built, I'm well on my way toward a reward. Something like a €50 discount for 7500 points. Or maybe I'll go wild and use 100 points to save €100 on the Harry Potter Hogwarts Express.
I'll also get some nice freebie gifts. There's a LEGO baking mould and cookie cutter, LEGO Elves scene, and a special 90-year celebration tribute ki. These kits start from purchases of just €65.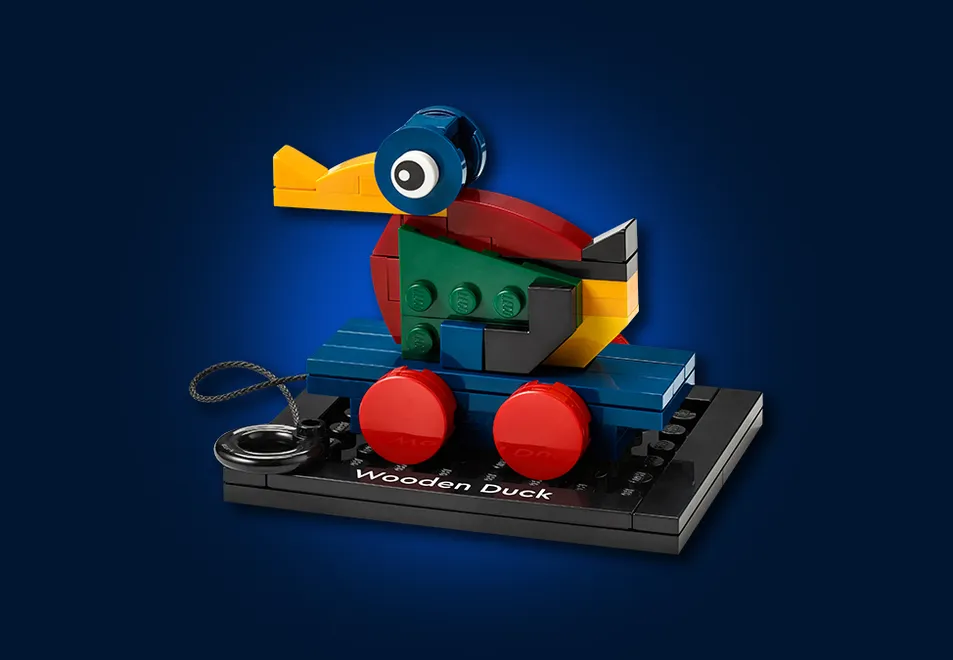 The only thing you need to know is the dates and that this is a members-only event. So get signed up for LEGO VIP.