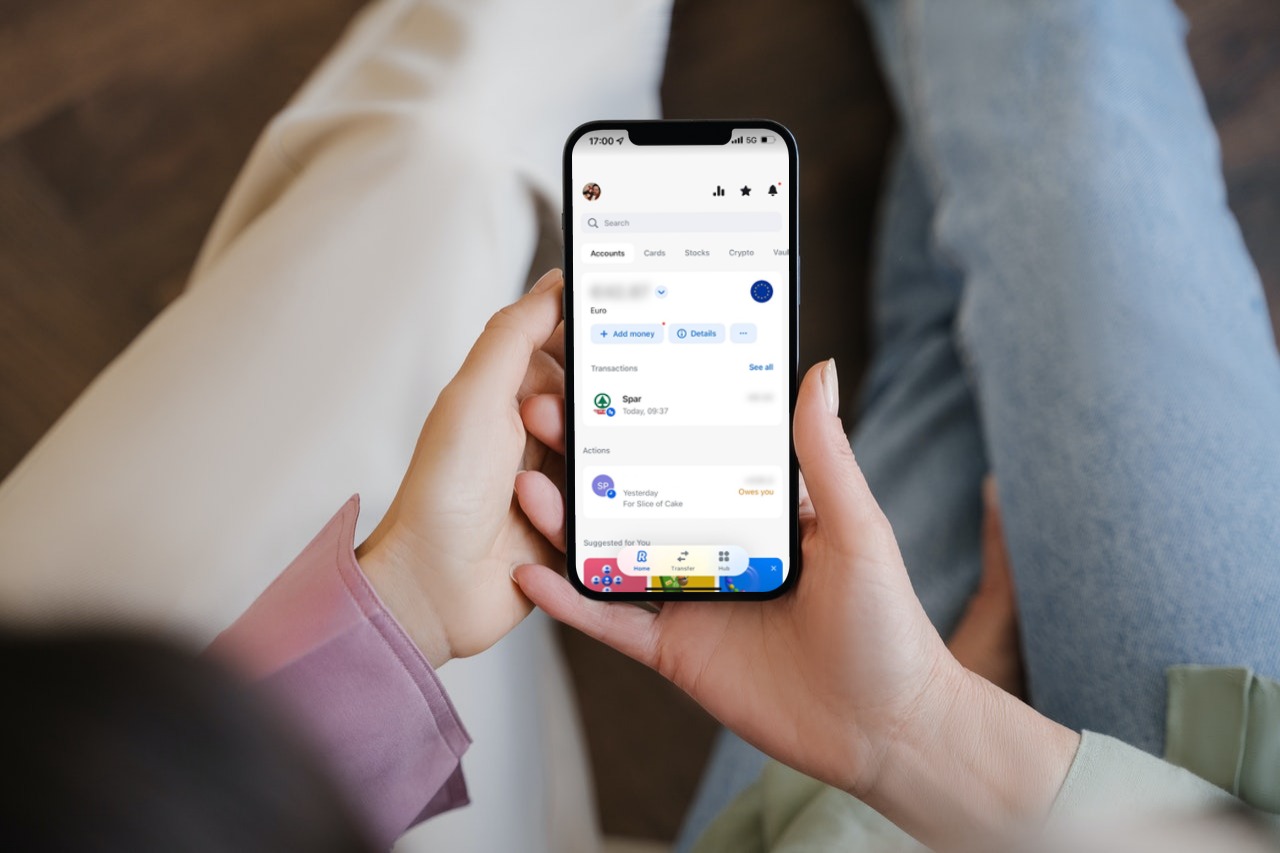 There seems to have been an odd update to Revolut lately. When you open the app your balance is blurred. It's not obvious how to reveal your account balance either. But it is simple. Here's how and how to turn this new feature off.
How To Reveal Revolut Balance
For privacy reasons, Revolut now hides your main account balance by default. To reveal your balance, simply flip your phone over and back. Now you'll be able to see your balance, even if you'd rather you didn't just check it.
Flip your phone over and back again to hide the balance again.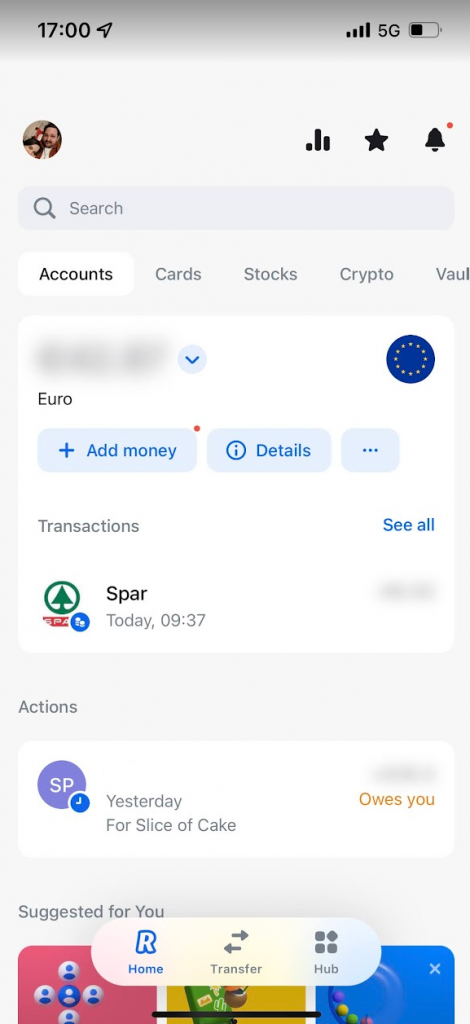 Disable Revolut Balance Hiding
This appears to be a relatively new feature in Revolut. If you don't like it, the good news is you can turn it off.
Open the Revolut app
Click on your profile picture
Scroll down to "Hide Balances"
Toggle feature on or off as desired
If you like the extra privacy, toggle this feature on. If you find it annoying, toggle it off.