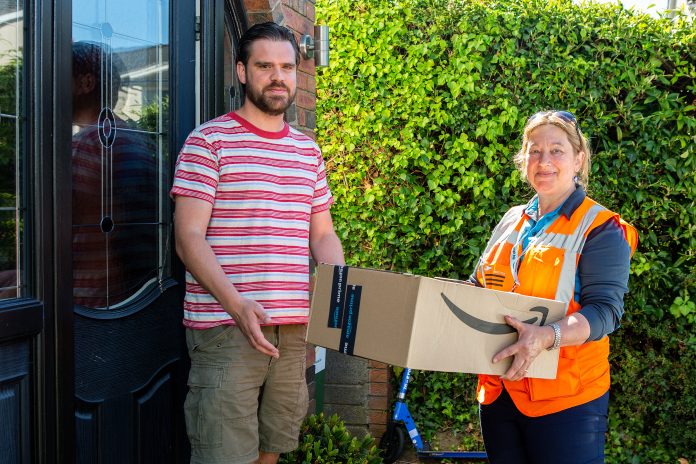 It's been a long time coming, but Amazon is officially shipping from their Irish base since last week. The massive fulfilment centre is based in Baldonnell Business Park and brings with it the creation of 500 new jobs. While Amazon opening such a centre will be met with mixed emotions, during a cost of living crisis, the e-commerce giant will be offering some of the cheapest paths to purchase for Irish shoppers.
One of the big benefits of this new centre is the simple fact millions of products will now be stocked in Ireland. From the centre, products will be shipped to Ireland and the rest of Europe.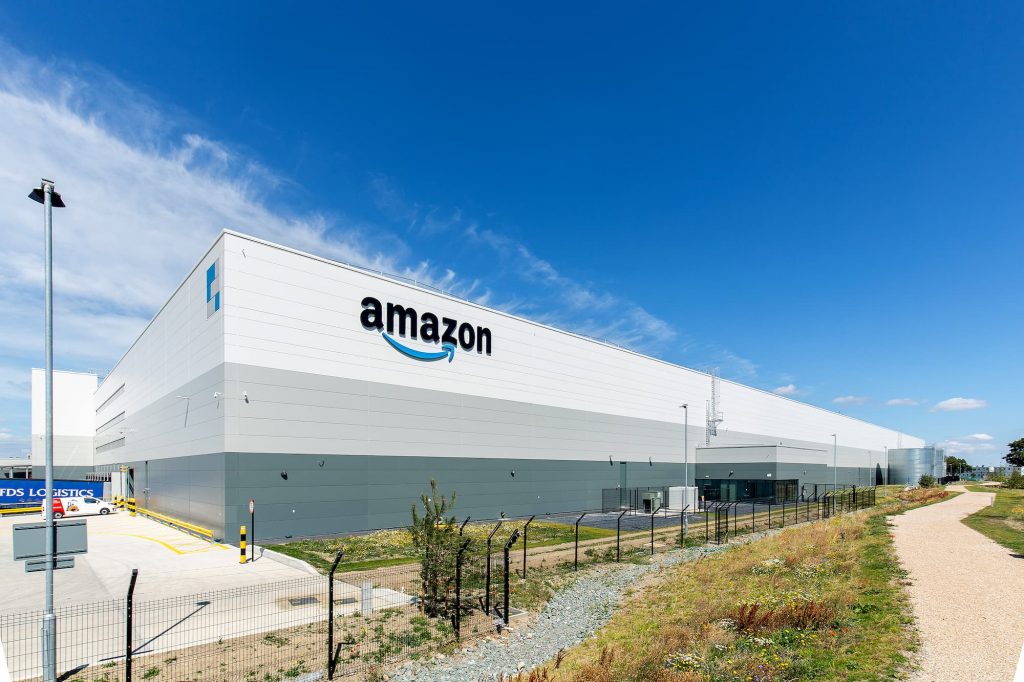 By stocking items here in Ireland, customers will now be able to avail of faster deliveries, landing to your door seven days a week. Not all products will be available, but you can be sure the list of items will grow as Amazon assesses demand.
I've had a look through the range and the fastest delivery I could see was two days. This suggests that while the first delivery has been completed, Amazon is likely soft-launching their Irish fulfilment processes.
The First Delivery
Amazon has gone through great effort to describe the first delivery in detail. I've been told that the first delivery, was completed last week, was to a customer in South Dublin. They ordered a laptop stand and monitor connector. The order was packed at the new fulfilment centre before heading to the Amazon delivery station in Rathcoole.
Is Amazon a Good Thing for Ireland?
It's hard to know whether or not Amazon is good for Ireland, or indeed the wider planet and society. They offer a lot of affordable goods and quick delivery times. Their customer service is excellent and often leans towards the customer being right when there's doubt. However, the company has had more than its fair share of controversies over the years. From how they treat their staff to societal impacts, the cost of cheap home deliveries could be a human one.
They are pushing hard to employ staff and have promised over 500 new jobs as a result of the fulfilment centre opening. In total, it's expected that Amazon's total number of Irish-based employees will grow to over 5000 by the end of the year.