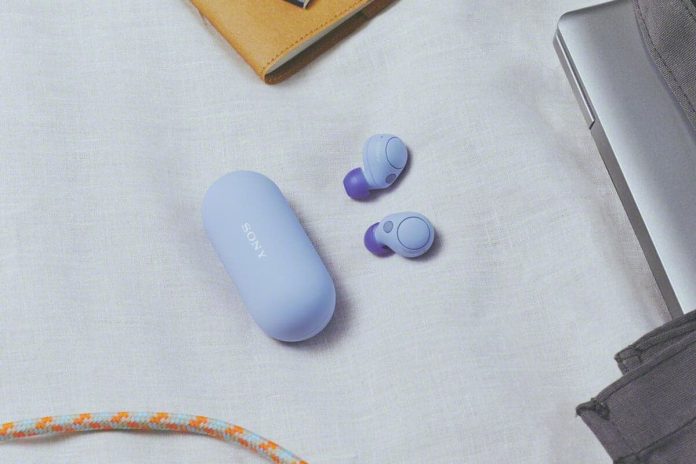 Sony has just announced the WF-C700N earbuds, which promise to offer a comfortable and stable fit while delivering immersive sound quality and noise canceling. These earbuds are ideal for those who want to switch to truly wireless earbuds without compromising on comfort and quality.
Sony WF-C700N
Sony has designed the WF-C700N by using extensive ear shape data collected since 1982, as well as evaluations of various ear sensitivities. The earbuds feature a shape that perfectly matches the human ear, coupled with an ergonomic surface design for a stable fit, enabling users to listen for longer without needing to take a break.
The charging case for the earbuds is small and easy to carry around in a pocket or bag, making it portable and convenient. Additionally, it has a geometrically patterned texture for a stylish and luxurious look and feel. The WF-C700N comes in black, white, lavender, and sage green, providing users with options to choose from that suit their style and preferences.
The WF-C700N earbuds offer noise canceling and an Ambient Sound Mode, which allows users to stay connected to their natural surroundings while enjoying their music. The Adaptive Sound Control feature automatically adjusts the ambient sound settings based on the user's location and activity.
The earbuds also feature DSEE (Digital Sound Enhancement Engine) and a 5mm driver unit, which deliver high-quality sound with powerful bass and clear vocals, despite the earbuds' small size. Users can also customize their music to fit their taste with the EQ settings on the Sony | Headphones Connect app.
The WF-C700N also offers a long-lasting battery life of up to 15 hours, IPX4 water resistance, and a Multipoint connection, which enables the earbuds to pair with two Bluetooth devices at the same time. Additionally, the earbuds feature Wind Noise Reduction Structure, ensuring clear call quality, even on windy days.
Sony WH-1000XM5
Sony is also offering its WH-1000XM5 wireless headphones in a new stylish Midnight Blue color, which delivers industry-leading noise cancellation and superior sound quality. The company has designed the WF-C700N and the WH-1000XM5 Midnight Blue with sustainability in mind, with zero plastic included in the packaging material for both models.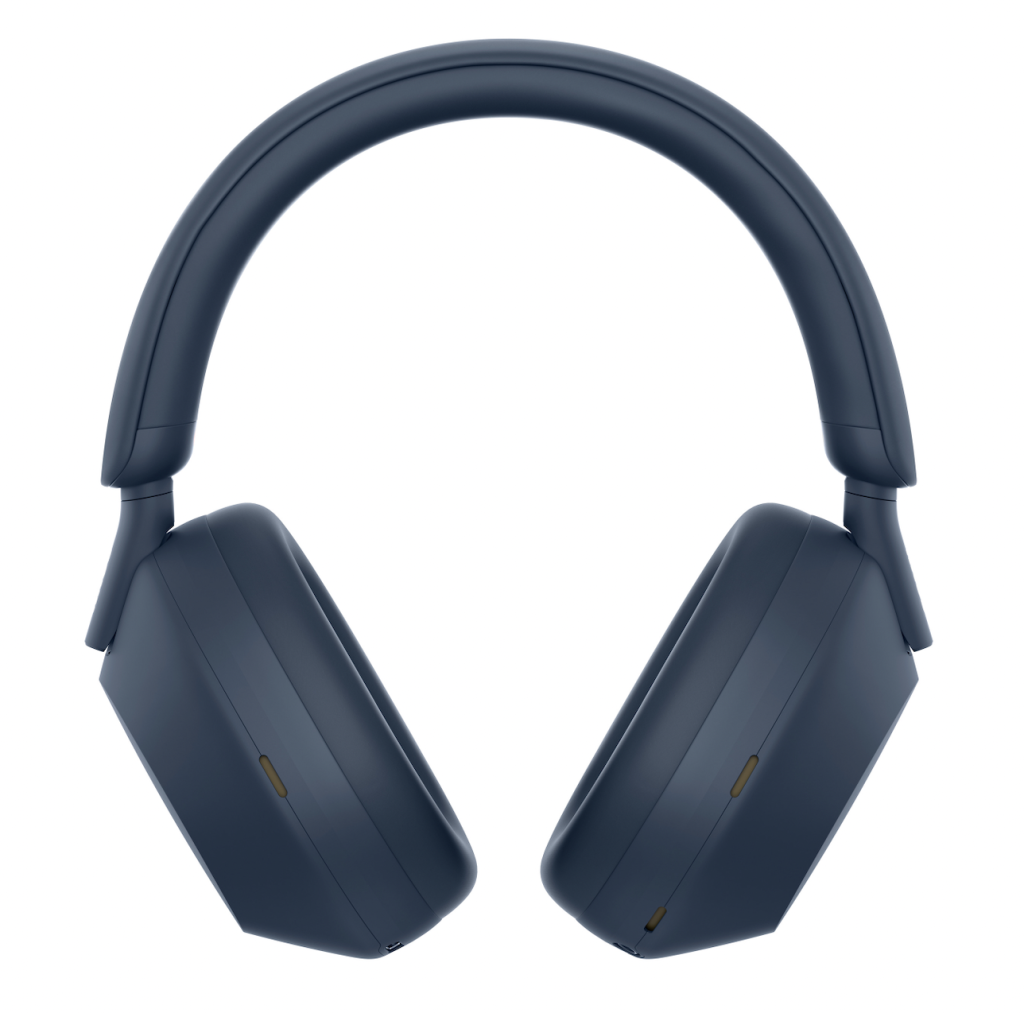 The WF-C700N will be available from April 2023, priced at approximately €119, while the WH-1000XM5 Midnight Blue will also be available from April 2023, priced at approximately €399.