As you may have noticed the Goosed.ie team recently attended the Dublin Tech Summit. It was a great couple of days with some fantastic companies showing off their products. One such company we stumbled upon was Mingo, an Irish start up with a mental set-up. Put it like this, imagine an app that only keeps all of your messaging services together in the one place but which also allows us to invest in and pay with their very own dedicated cryptocurrency. Well that's basically what Mingo is, in this article we will show you how Mingo can help you start your own crypto journey while also merging all your messaging apps into one easy to use platform. Oh and there is one very mysterious shareholder, give it a guess we bet you will be wrong. The answer is below….somewhere.
Mingo at a glance
The fact that this is an Irish company that is going to have a cryptocurrency was more than enough to have us popping our heads up like a pack of wild meerkats. However, while crypto is one of the biggest buzz words in the tech industry at the moment it's when you find out what Mingo do that really sets this company apart.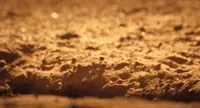 So Mingo as we may have mentioned is a new merged platform instant messaging app with added crypto features and their company motto is  "making communication simple", which is exactly what they do. Essentially Mingo will act similar to a messaging app like any other but doubles up as a crypto wallet that you can use to store MingoCoin which you can use to pay for goods and services. Now if you don't know much about how cryptocurrency works you can check out our "How to get started with cryptocurrency guide".
How Does Mingo Work?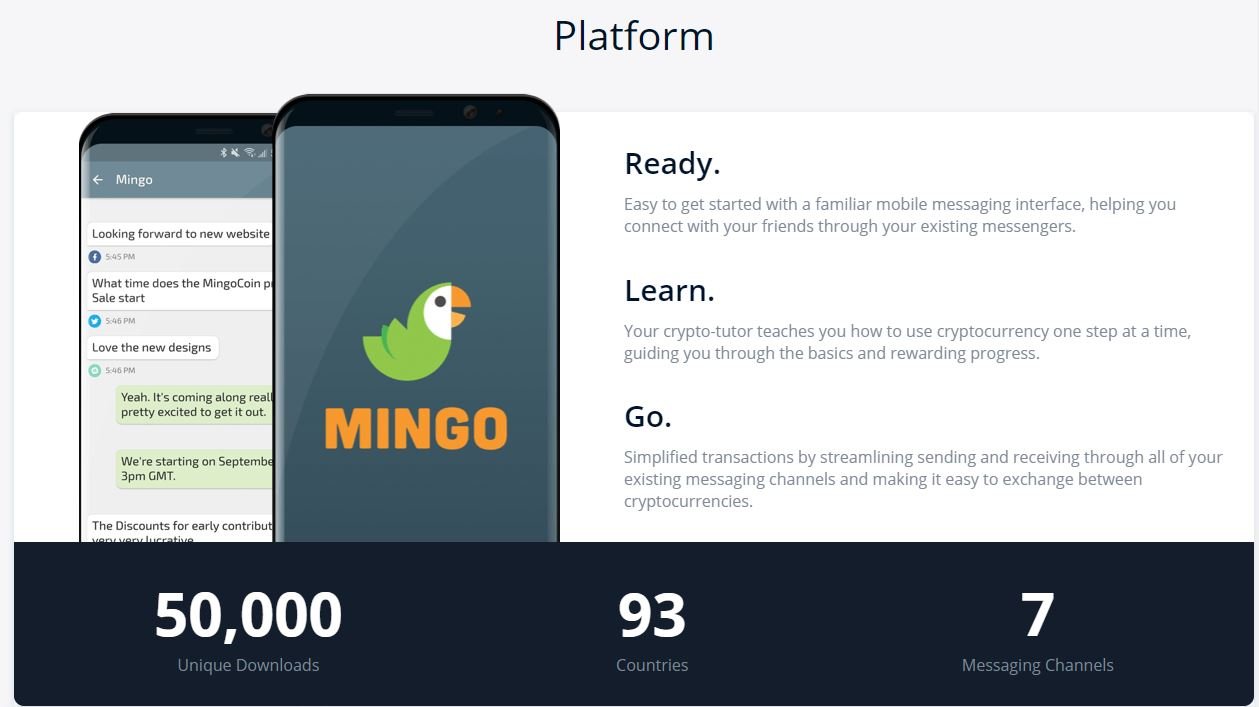 The messenger part of the app is the real bread and butter for this company and will probably be the strongest part of their service offering as the progress. Not only does Mingo have ts own messenger platform, but it can be used as a way to centralize all your other messenger platforms in a single app. Currently the list of available apps is as follows:
WeChat
Telegram
Twitter
Steam
Facebook
Discord
Slack
The chat has a simple user interface and it is fully compatible with the most popular messenger services, except Skype and WhatsApp which will be getting added in the near future.
What is a MingoCoin?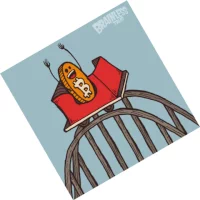 The roller coaster ride that is cryptocurrency is the other half of Mingo. MingoCoin is a Ethereum-based token which will be used as currency authenticated merchants, this ensures that you are buying products that have quality and will not be scammed in any way. Clever, considering how hyper vigilant the world has become in the last month around online payments.
As a result of this purchasing platform the Mingo app actually doubles up as a cryptocurrency wallet on your smartphone. The tokens will not be mineable, so you have to buy them to use them or watch some ads in return for tokens.
The Goosed Verdict
Mingo is a software which can be extremely useful for people who love to chat. It can be a pain to organize your apps, so Mingo seems like the best shot for these users. It does not look like it has a very strong cryptocurrency, though, but the app is certainly interesting enough on its own.
If you are anything like us you and you're using a plethora of different messaging services, Mingo could be the solution. It's a software that has been designed to be as simple as possible. We were told at the event that WhatsApp will be the next platform added to the ever growing list so watch this space. To be honest the crypto side of things might or might not work out but it's a cool idea and if people get behind an Irish company doing something different then who knows.
The app is available now on iOS & Android.
Who's the Mystery Shareholder??
Seriously it is none other than Mullingars darling and ex One Direction member, Niall Horan! Who would have guessed that. He's actually been has been involved in MingoMessenger from the beginning and is a shareholder in the company. His role in the company will be as Brand Ambassador, providing exclusive content and offers which can be monetized appropriately. Any other information about his involvement is being limited to just the investor community to avoid prematurely on-boarding MingoMessenger users from his followers and ensure that their first experience is a strong and stable experience. We actually think this is rather interesting and to be applauded as rather than ride the wave of his fame, Mingo want the app to work for itself. Let's hope it works out for them.