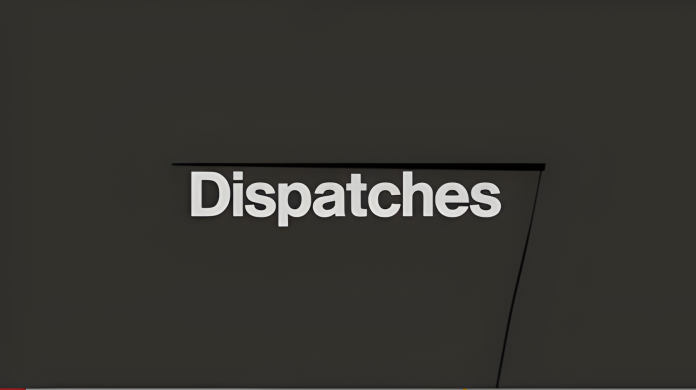 I'd expect the vast majority of Ireland to be tuning into Ireland vs Tonga tonight at the Rugby World Cup. There's a late claim for your attention from Channel 4 tonight though. A Channel 4 Dispatches episode will be investigating the allegations of five women against Russell Brand.
The five women have spoken with Sunday Times, The Times and the Channel 4 investigative team. They've accused Brand of rape, sexual assault and both controlling and emotionally abusive behavior.
Brand has denied the allegations, saying it was a "promiscuous" time in his life and that "during that time of promiscuity, the relationships I had were absolutely always consensual".
How to Watch Channel 4 Dispatches in Ireland
No doubt, this is going to garner a lot of attention here in Ireland too. Brand is a big figure with several big movie appearances over the years. He's well known so, despite the rugby, this will demand a significant amount of attention.
Russell Brand: In Plain Sight will be on Channel 4, Saturday night at 9pm. Here's how to watch it.
If you are a Sky customer, channel 135 is Channel 4 HD where you'll find the show. Virgin Media customers will find Channel 4 on 111.
For everyone else, you'll be looking at streaming Channel 4 online. Unfortunately, it's unlikely that you'll be able to stream the show live owing to streaming restrictions. Unless you're nifty enough with a VPN and set it to the UK. But, if you wait a little bit you'll be able to watch it on demand.
I don't revel in bringing the likes of this to the site. But I feel it's important we watch these investigations and make up our own minds instead of burying the head.
Here is the Channel 4 trailer for the documentary. Please note that the video discussed instances of sexual assault