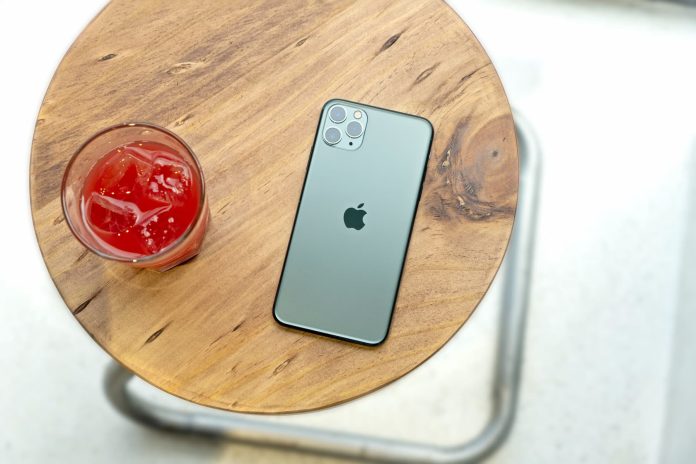 A most bizarre move by Spigen on the eve of Apple's iPhone 15 launch. Spigen, a South Korean access manufacturer, has all but confirmed some of the new iPhone 15 phones will ditch Apple's long standing mute switch. While this change been rumoured for some time, it's so strange to get such a blatant leak by a case maker the night before Apple launches their new flagship phones.
In a public post on the company's Instagram page, it simply said "something's different" with a picture of a new case. Have a look for yourself.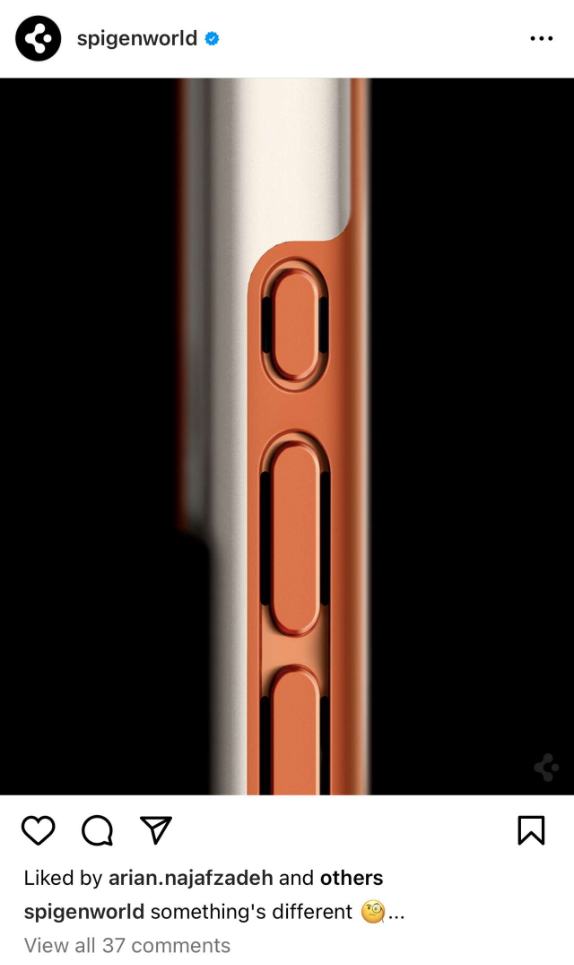 The picture shows what appears to be a new iPhone 15 case with a new button in place of the mute switch.
Is this really big news? For normal folks, no. But for massive Apple fans, this is goodbye to a feature present from the very first original iPhone. Personally, I like the physical mute switch, but I'm not overly bothered by this change.
iPhone 15 and USB-C
A much bigger change tomorrow is Apple finally succumbing to logic. The iPhone 15 Series is said to finally be the iPhone that moves towards USB-C. Apple has, at long last, been forced to say goodbye to their proprietary Lightening Charger under pressure from the EU. It's about time to be honest as we move towards a single connector working for all phones.
No longer with the flex be heard in the office of someone looking for an "iPhone cable". Unless the worst comes to pass.
It has been rumoured that Apple was creating a special USB-C cable that will limit generic USB-C cables from working efficiently. We'll find out more about that tomorrow.
It's been a while since I played the iPhone launch rumour mill game, but here are some other things I think we can expect to see:
Apple will retire the "Plus" name and possibly launch with just three phones in the range
The iPhone 15 Pro will have the best processor again with the A17 Bionic while the iPhone 15 will lean on last years A16 Bionic
Apple's USB-C connector won't be the silver bullet we all want it to be. They'll build in some stupid barrier to all existing accessories just working.
The iPhone 15 will launch in Ireland with physical SIM devices that support eSIM.