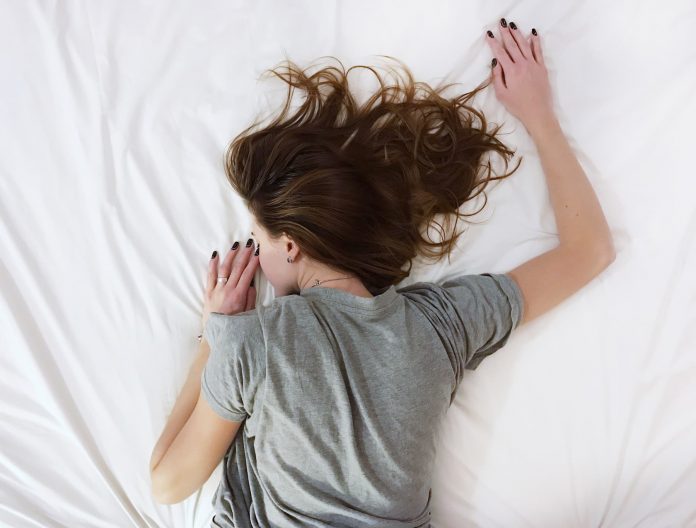 Disclaimer: Huawei sent me out the Watch GT Pro to test out and invited me to the launch of this product in Berlin. I didn't spend a bob until the duty-free coming home. Does that mean I love the watch more? No. I'm wearing it daily because it works really well. If it didn't, you'd hear about it.
I met the love of my life 12 years ago. She's the world to me. She's also made me grow up quite a lot. That said, when I saw her grab our Dyson and start vacuuming the mattress, I did think she'd lost it. I was brought up to believe the vacuum was for the floor. But my better half was yet again (and as always) right. Dyson has provided some scientific data to prove her right too. Not that I needed it.
Why is There a Need to Vacuum a Mattress?
Every year, Dyson surveys over 30 thousand people to produce their annual global dust survey. I know that doesn't sound very exciting. But now that lots of us spend a lot more time at home. According to the study, 95% of people are cleaning just as much, if not more, as they did during the pandemic. However, 40% of people only clean where dirt is visible.
Back to my missus vacuuming the mattress.
When I saw her do this first, I was worried. For her mainly. But then I saw the numbers on the Dyson vacuum. You see, I have a Dyson v12 Detect. On the back of this vacuum, there's a wee screen that shows me the volume of dust being collected. As the vacuum ran across the mattress I could see the numbers increasing dramatically.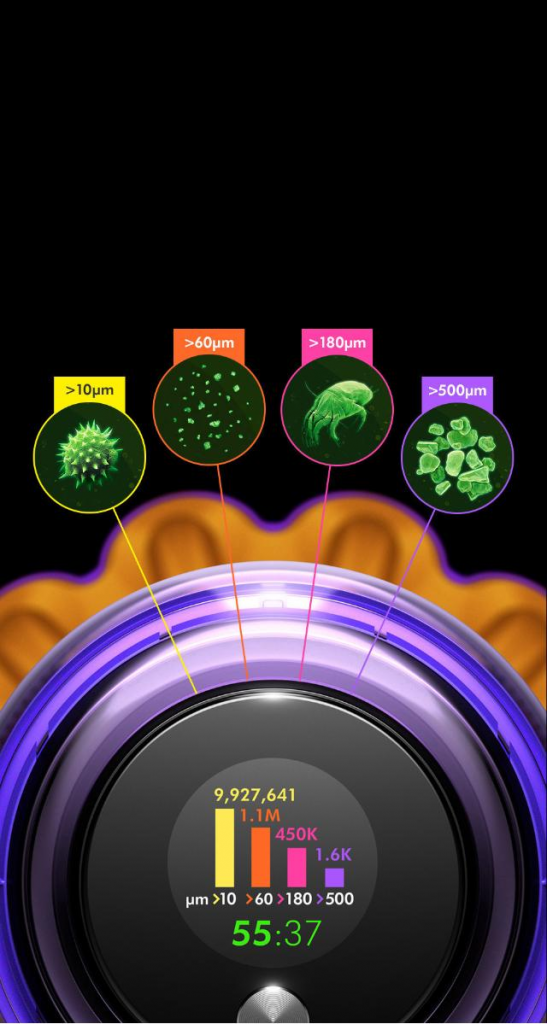 Basically, there was loads of invisible dust sitting there, where we sleep.
"It is a cause for concern if people only clean when they spot visible dust on the floors as many dust particles are microscopic in size", says Monika Stuczen, Research Scientist in Microbiology at Dyson. "In fact, by the time people spot visible dust in the home, it is highly likely that there are dust mites in your home".
How to Vacuum Your Mattress With a Dyson
So obviously, you can do this with any vacuum. I'm sticking with Dyson because it's what I have and the range of fittings I have make it a doddle. There's also the nimble nature of Dyson with a small fitting turning into a wireless handheld vacuum so quickly.
The first thing you need to do is remove all the bedding and give it a wash. I've also learned that this includes mattress toppers too. Well, I didn't learn that because I've gone most of my life without one. As I said, she's made me grow up a lot. Check the instructions, but wash as hot as you can.
If you're using a Dyson, grab one of your mini-motorised tools. My weapon of choice is the hair screw tool. We use this a lot around the house. Handy for stairs and mattresses alike. If you don't have a Dyson, grab whatever head for your vacuum that will let you get in close. You want good suction and make sure you get in everywhere.
Remember, if you're using a Dyson Detect, keep an eye out for the numbers proving you're cleaning up.
It's a good idea to flip your mattress too, but remember to turn it back if it's a "no flip" mattress.
Every now and then it's a good idea to tackle visible stains from time to time too. Go easy with it, but bleach-based products can help you here.
How Often Should You Vacuum Your Mattress?
You'll find lots of people online saying you should change your sheets once a week. Do people really have time for that? Now, again I'll admit before my other half, I wasn't the best at this. Now, I do sleep on fresh sheets fairly regularly. Realistically, changing every two weeks is good enough. If you have time, aim for weekly.
When you're changing your sheets, just take 2 minutes to run the vacuum over the mattress. Do a proper deep clean and flip twice a year.