Crytocurrencies have been around for a few years now, the most popular of which has probably been Bitcoin. So popular it has been that over the last two years or so we have seen a growth in the market that nobody expected. There are so many currencies out there now that people now have a range of different coins they can invest in to turn a quick buck or hope will become a trade-able currency in the next few years. If you have ever thought about investing in crypto but don't know where to start check our simple guide on how to get going. Anyway as crypto grows so does the it's possibilites, so much so that rapper Akon has come out and said that he's planning on releasing his own cryptocurrency – AKoin!
You have to be kidding me
You might think it's a joke but trust us it's not. Mr Smack That himself spoke at the recent Cannes Lions Festival and he geniunly believes that cryptocurrency could potentially be the 'saviour of Africa'. Seriously there is even an official AKoin website that the rap star has said he wants on every mobile phone by December this year.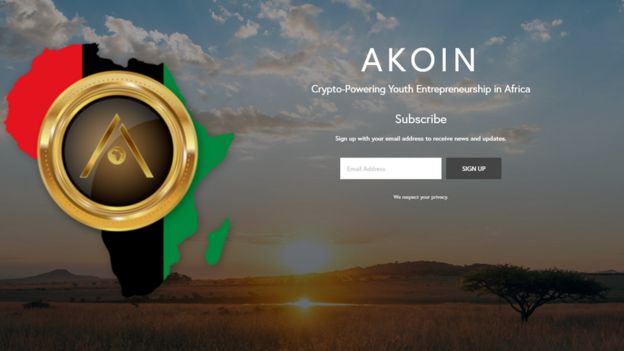 Akon says the money will go towards building the worlds very first cyptocity in Senegal and for anyone who watched the Marvel Black Panther movie they will understand what's meant when he says his vision is to create a real life Wakanda.
According to the AKoin website, the rappers plan has been given the backing of the Senegalese government who have gifted the project 2,000 acres of land just outside the nations capital city. Akon Crytpto City (the town's official name) is promised to be a futuristic environment that will be the worlds first ever fully crypto based city with AKoin at the heart of day to day transactional life. Absolute madness but a really cool concept that we are interested in seeing, plus if it works who knows Goosed.ie might try do the same in Ireland. Imagine that.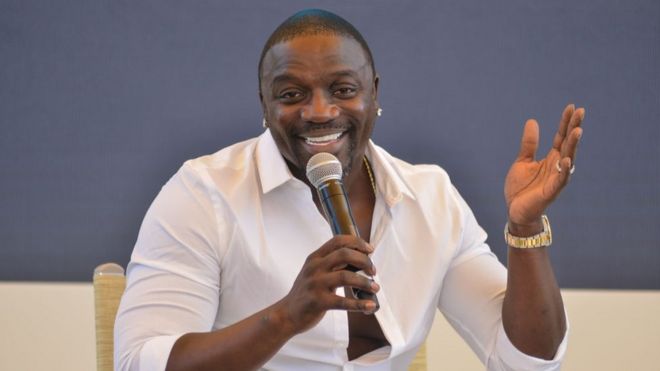 The idea here is that consumers will be able to buy, hold and spend their AKoin directly from their smartphone.
"It brings the power back to the people and brings the security back into the currency system," Akon explained.

"It also allows the people to utilise it in ways where they can advance themselves and not allow government to do those things that are keeping them down."
I guess you could say like Casey Neistat, Akon is hoping to Smack That and bring crytocurrency like never before. Sorry I had to make the joke, it gives me an excuse to link the song below. So let's all sit back enjoy the ride and wait to see if this is genius, totally mental or something in between.