Are you in a long-distance relationship? Miss watching the soaps with your Mammy back home in Ballygobackwards? Is your best buddy off living the American dream? Or are you just lazy on an idle Tuesday evening but hate watching the latest episode of New Girl on your own? Good news, Rabbit has got your back.
What is Rabbit?
Say hello to the questionably named screen-sharing site that's about more than just video chatting. Use the site to connect with your friends and watch your favourite shows and movies without being in the same room – or the same country for that matter.
How does it work?
Simple. One person acts as host to a "room" and your friends can join your room to join the screen share. From there, you can alternate who takes control of the screen with a virtual remote.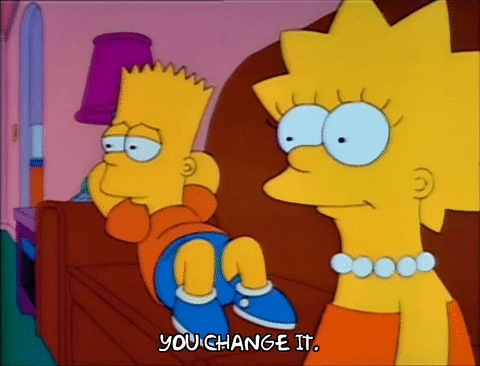 What you do on Rabbit is up to you; shop together, work on projects, sing karaoke – the list goes on, but undoubtedly one of the handiest uses it has is mutual movie/show watching. Once you start a video, it's synced on all devices and you can chat together about what's going on in a handy sidebar. Perfect for those nights when you simply have to know the latest goings-on in Westeros but Boo won't let you watch it without them. When you've finished watching you can also make use of the handy voice and video features to indulge in your post-Godfather analysis.
How good is it?
In terms of usability, from personal use, I can safely say that Rabbit holds up. As long as you have a stable internet connection you shouldn't have any problems with syncing. Still, like any tech, it does have its off days. The sole drawback is probably that currently, Netflix is blocked which is likely to be annoying for some users. The developers say they are working on that issue so keep an eye out for updates.
So, what are you waiting for? Happy Rabbitting!
Oh dear, that sounds a bit off, doesn't it?