Limerick's a mad old city at times, fresh off the back of the new University of Limerick Campus in the City Centre getting greenlit, the city loses RTE Lyric FM. Maybe not a big deal to most but in a time when the city is moving forward losing the station to Cork and Dublin, is a bit of a bother. But there is some good news today as a brand new electronic arts festival will launch in the city in March next year.
The Limerick Electronic Arts Festival (LEAF 2020) will run from 5-8th March and will attract over 20,000 participants across several venues. We were lucky enough to attend the launch last Friday in St. Mary's Cathedral in the city which same the Glasshouse Ensemble present an orchestral interpretation of the music and visuals of Aphex Twin.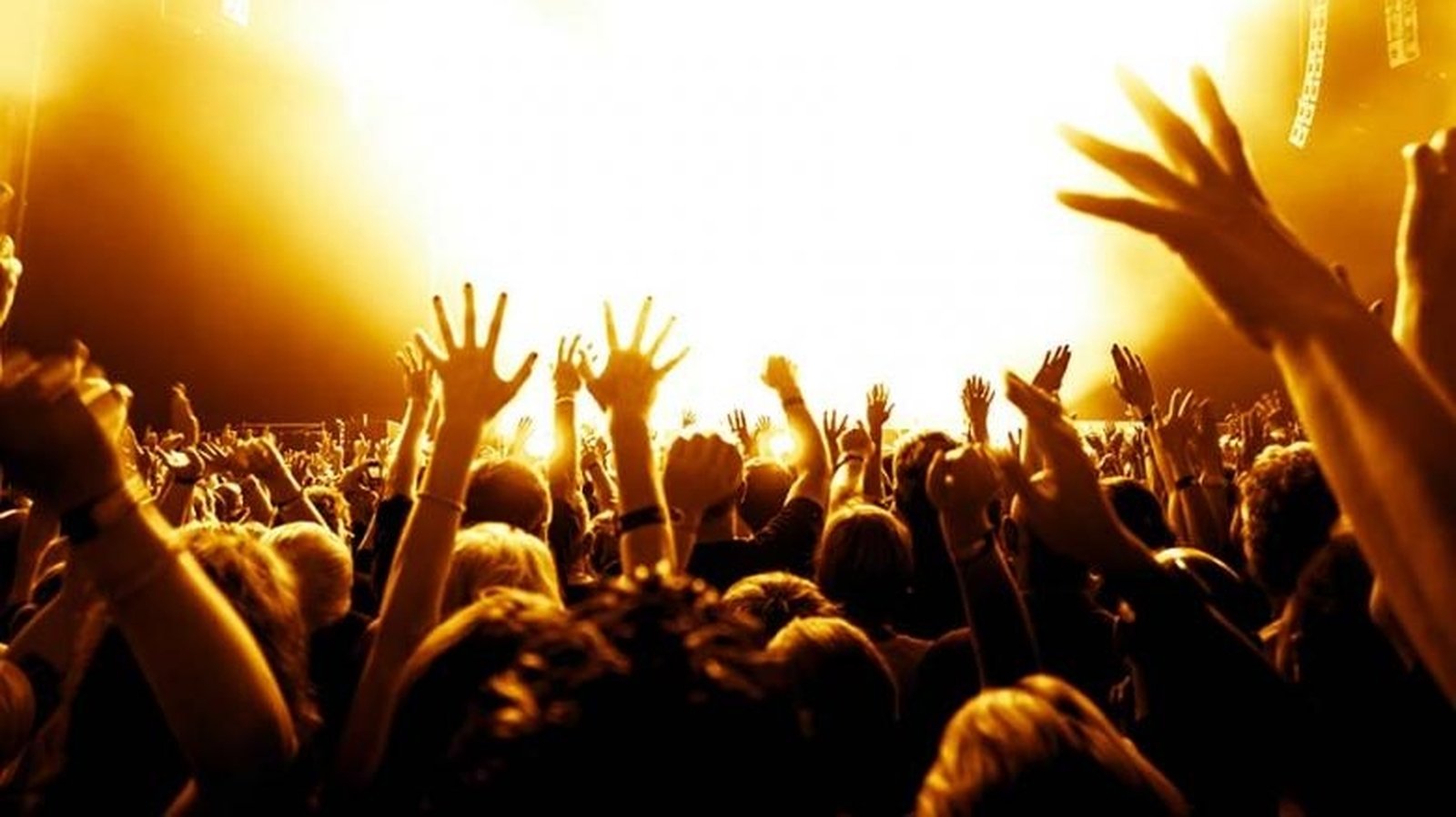 LEAF 2020 will debut in March welcoming some international artists, social media innovators, E-Sports and tech innovators in a world-first event to showcase the intersection of technology and artistic expression. Laura Buckley of CWB explained:
 "electronic arts are everything from Ed Sheerin to Super Mario – music videos – virtual reality – gaming. We have 4,000 students studying electronic media in Limerick. We want LImerick to be able to ride the electronics entertainment wave which is the growth field of the future".
From video games to projection mapping, performance art to content creators, LEAF will become the catalyst for the exploration of electronic arts to the world. The event will be curated by futurist Anne Lise Kjaer, a Ted speaker, entrepreneur and Copenhagen Goodwill ambassador.
The festival will also see Cleeve's Factory on O'Callaghan Strand will transform into an urban festival setting with house installations, events, and workshops.  Across the four days, there will be music from electronic artists and digital artists.
The Business of Electronic Arts conference – a one-day event on Friday 6th March – will see leading content creators join discussions, keynote interviews and talks. LEAF 2020 aims to provide a platform for people to discuss how technology can and should be used for generations to come.
A Youth Conference and workshop will be held on the Saturday where Limerick College of Further Education will play host to talks, panels and demonstrations for our digital future. With every Irish teenager now a digital native, the day will comprise of talks and panels on E-sports, YouTube, music creation and the world of online collaboration and monetisation from Debop to Spotify.
Alongside these different events there will also be a series of workshops throughout the weekend with the idea of bringing participants on a journey of learning with pioneers in the field of music production, digital art, performance and monetising art. We will also see the multi-generational Chime Out choir will join Limerick people from all walks of life and unite them in song and the project will conclude with an outdoor event where the choir will perform classic dance anthems with visual projections and a light show.
LEAF 2020 will also deliver a free music trail showcasing some of the most cutting-edge artists in Ireland today. Curated by prominent music blogger Nialler 9, venues across the city will welcome the many performers taking part in this world-first festival.Tara Stewart of 2fm radio will also be involved.
With a host of fringe events, from a discussion on ATARI's early days in the mid-west to the links between LK and LA, LEAF 2020 is a festival Limerick can call its own – positioning the city as a world leader in electronic arts.