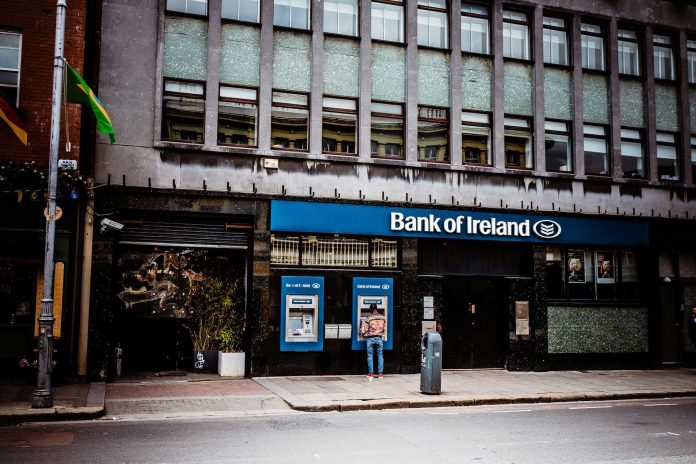 Bank of Ireland customers cannot access the online banking services right now. Bank of Ireland has stated that they "are aware some customers using our mobile app and 365Online are currently experiencing difficulties" and "are working to fix this issue as quickly as possible and apologise for any inconvenience caused".
Invalid Cert Causing Bank of Ireland Outage
Customers trying to access their online banking with Bank of Ireland are being greeted with this error.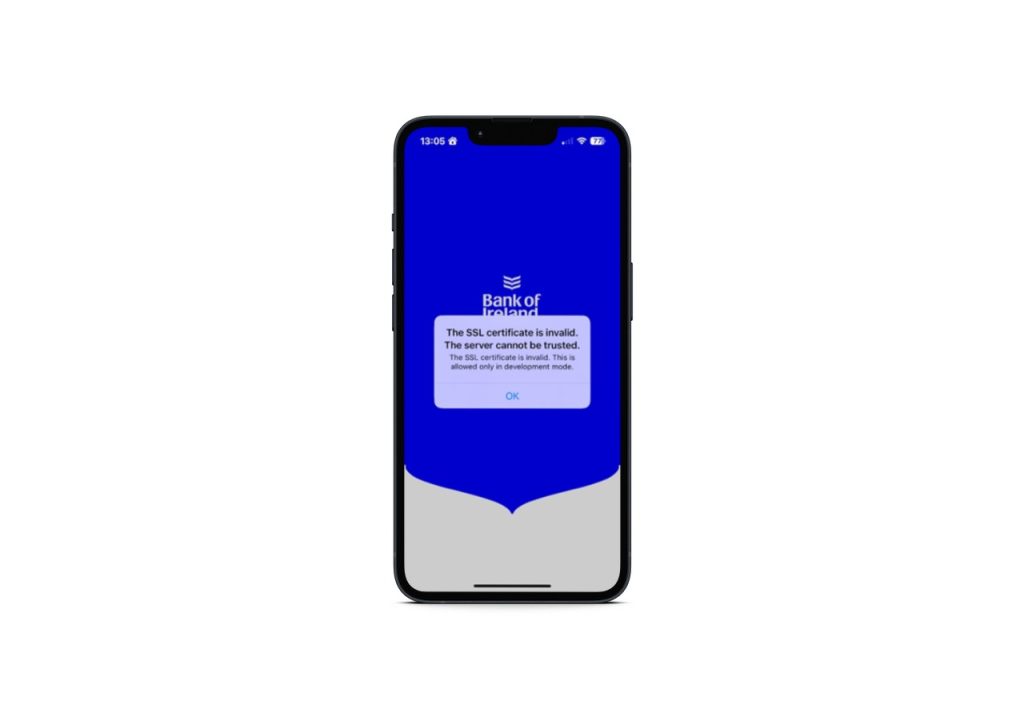 Bank of Ireland is having an issue with an SSL cert; something a bank should never let get out of hand. SSL certs ensure the data transferred between you and your bank is safe and secure. For this to go wrong for Bank of Ireland is a real head-scratcher and quite embarrassing.
SSL certs expire on a regular basis and need to be renewed. Failure to do so leads to issues like this. There are other possibilities too, such as software developers pushing a self-signed SSL from a development environment to production. But as the Bank of Ireland app hasn't been updated in three months this seems unlikely.
Ultimately, this is some rather large egg on the face of Bank of Ireland. Trust is essential in the world of finance. Banks moving away from physical to digital spaces too means things like this simply cannot be allowed to happen.
It's a real shame that Ulster Bank and KBC have left the Irish market. It reduces the pressure on the remaining banks in the market to offer best-in-class services to retain customers. It leads to silly and very avoidable mistakes like this happening.
You can track the ongoing status of Bank of Ireland's online services using their status page.