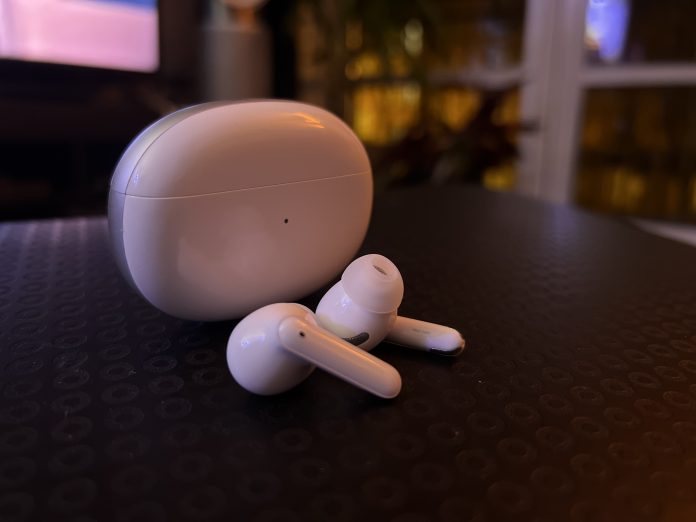 I got into a wee discussion with someone on Twitter this week. Despite being an iPhone user, they were looking for wireless earbuds that weren't AirPods. Yep, there are tech users out there like that. I'm one of them. Sure, I've used Mac for years, grabbed an iPad and even moved to iPhone, but I've never found the Apple Watch and AirPods appealing. If you're looking for the best alternative to AirPods, Huawei and OPPO offer some of the best audio accessories. I've been testing out the incredible OPPO Enco X and here's why they should be on your shortlist if looking around the shops of Ireland.
Excellent Audio
I've got a few things to cover here, but I better start with the audio. From making calls, both on the phone and laptop, to listening to music on a flight or in the gym, the OPPO Enco X are excellent. Tech companies know that alignment with big brands works, so OPPO has been smart here. They've teamed up with Danish company Dynaudio to show they're taking sound seriously. Think Huawei teaming up with Leica for their lenses; this is a similar level of wow partnerships.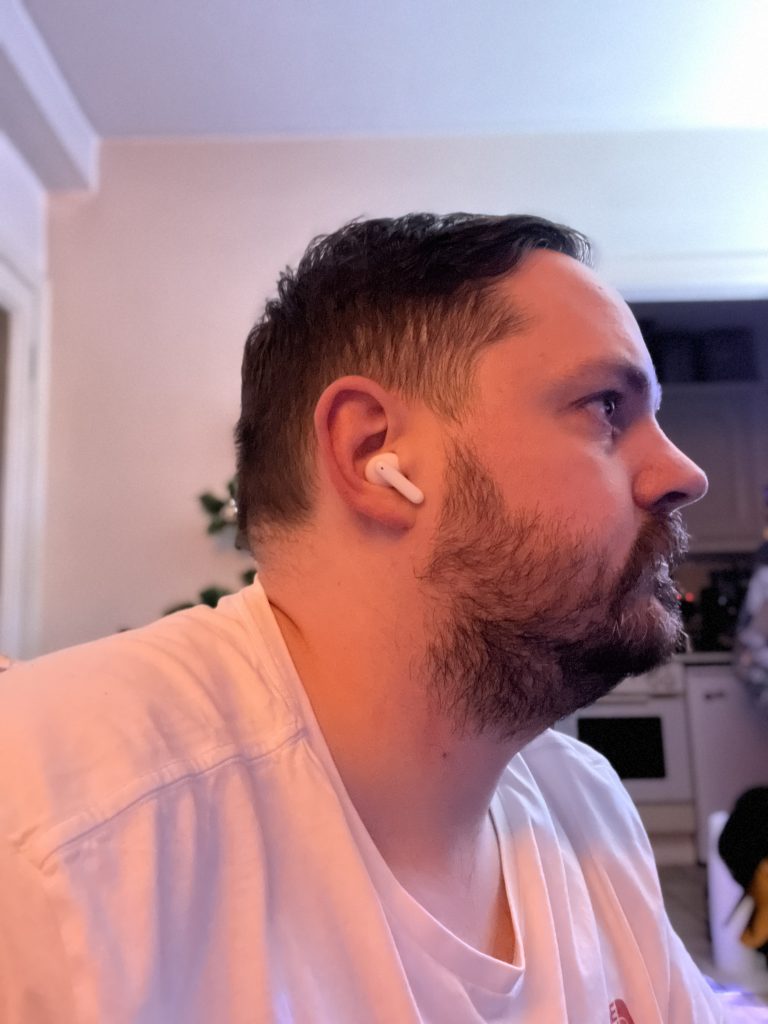 No matter what I threw at the buds, came out clean and powerful. Clarity is maintained because you don't have to crank up the volume. This is all down to some great noise cancelling.
Indeed, noise cancelling in buds has come a long way in a relatively short period of time. While over-ear cans still dominate in terms of being the absolute best, buds like the Enco X offer a great, lightweight alternative.
Actually, I'm going to take this opportunity to move on to design. Just be sure the sound quality is nothing to worry about.
Near Perfect Design
I think the goal for tech is to get to a point where you don't even know you're using it. For example, with a pair of buds, it should feel, in the words of Ned Flanders, like wearing nothing at all. The OPPO Enco X nail this. I remember the first time popping them into my ears and just having this amazing feeling of nothing. That might be hard to understand without feeling it, but OPPO clearly went through pains to ensure these buds were incredibly well designed.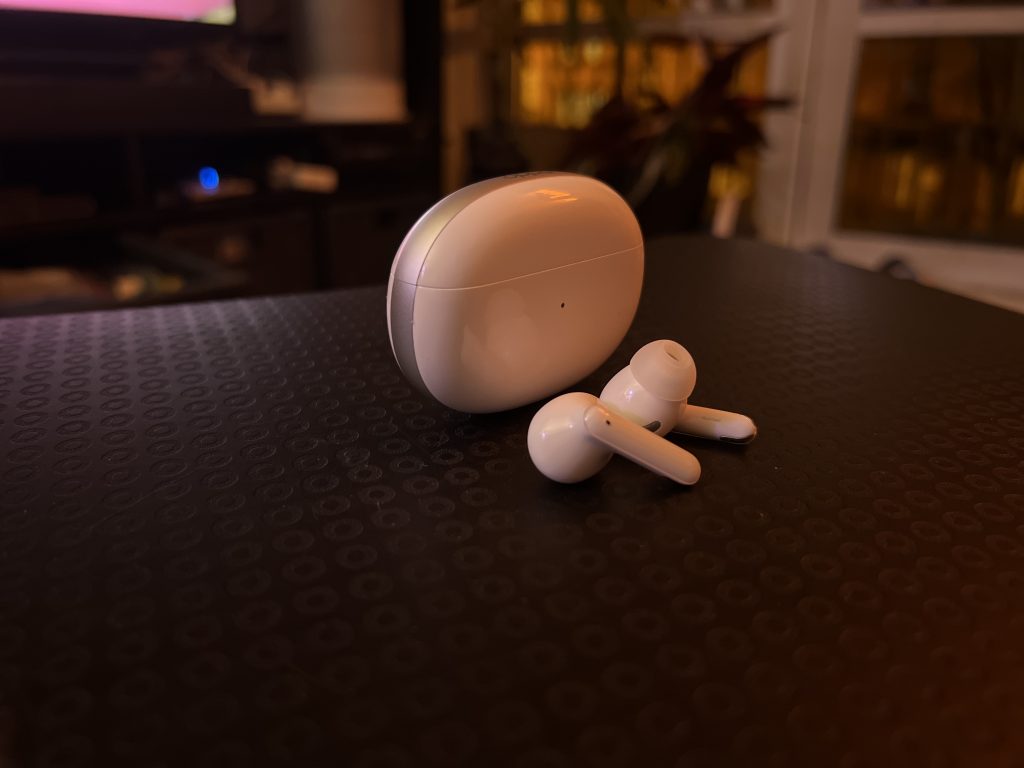 One of the key reasons they feel great in the ears is the simple fact that the Enco X buds weigh just 4.8g each. What really surprised me is that they're heavier than the Huawei Freebuds 4, but somehow feel lighter. I'm putting this down to just how secure the buds feel in your ear. You can really just forget the buds are there and get on with your life.
The buds come in a neat little charging case too, which is wireless charging compatible as standard; a nice inclusion. Battery life is respectable too. While it falls short of OPPO's advertised specs, I was easily getting 4 hours of ANC use from my buds, but I was pairing them with iPhone which can use the battery quicker.
They're also IP54-rated which means they'll survive getting caught in the rain or a bit of sweat getting on them.
A Great AirPod Alternative?
The basics work well. Bluetooth 5.2 means, at the very least, you get a solid connection. I do think the iPhone to Enco X connection drained the battery a little faster than you would experience with Android. It's also a pity that there's no dual connection option here. In a world where I'm listening to music on my laptop when my phone could ring at any second, it's nice to not worry about my buds. I couldn't get any such thing to work on the OPPO Enco X and to the best of my knowledge, it's not possible.
But at the end of the day, why are you buying earbuds? Verdict time.
OPPO Enco X: Verdict
These are the most comfortable earbuds I've ever worn. They work really well with every gadget I have, from iPhone and Android to iPad and laptop, or even my new Oculus Quest 2. I can't fault them on the basics of great sound, decent battery, solid connectivity and great comfort.
They're also available on the high street in Ireland. They are available in Eir stores, nationwide, for €169. While it's a bit on the pricey side, considering we're in the "best alternatives to AirPods" price range, these are a good price.