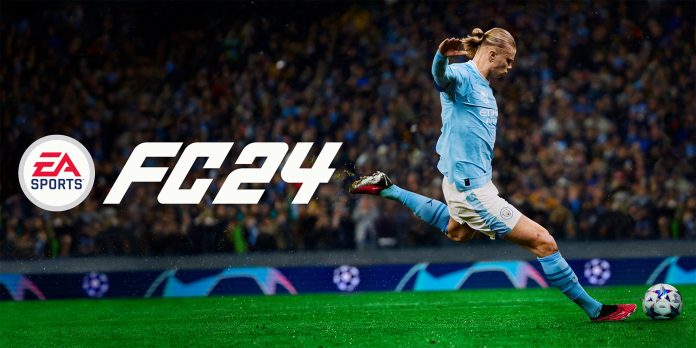 In the world of sports gaming, the annual release of a new EA FC title has become a highly anticipated event. EA FC 24, the latest instalment in the series, is here to once again grace our screens with virtual soccer glory. But for those who've followed the series closely, you might find yourself in familiar territory. In this review, we'll delve into EA FC 24 the newly titled game that replaces the iconic Fifa series, exploring both its enduring strengths and the incremental changes that shape this year's gameplay.
Gameplay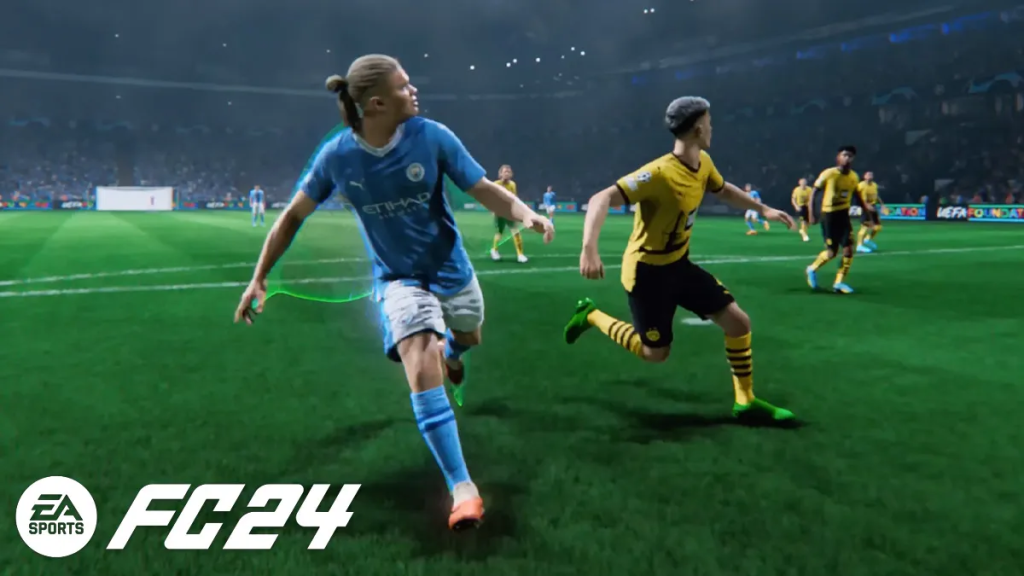 When you first step onto the virtual pitch in EA FC 24, you'll experience a sense of déjà vu. The core gameplay mechanics that have defined the series remain largely intact and by intact I mean they are pretty much the exact same as what we have come used too, and if you're a seasoned player, the controls will feel like second nature. Passing, shooting, and dribbling are as smooth as ever, making it easy for both veterans and newcomers to pick up the game and start having fun right away.
However, it's worth noting that EA FC 24 doesn't reinvent the wheel. The gameplay experience is strikingly similar to last year's edition, and the changes introduced are more of an evolution than a revolution. Some minor tweaks have been made to player movements, ball physics, and AI behavior, but these enhancements might not be immediately noticeable to all players.
Graphics and Presentation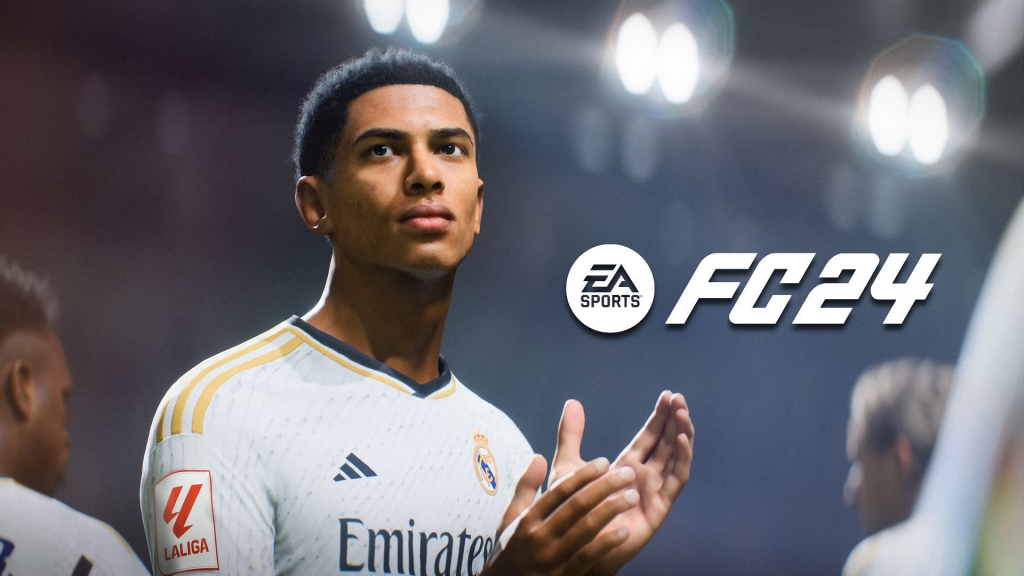 One area where EA FC 24 continues to shine is in its presentation. The player models, stadiums, and atmosphere have been beautifully rendered, bringing a sense of realism to the virtual soccer world. The lighting and weather effects create a visually stunning experience, making you feel like you're right in the middle of a thrilling match.
Modes and Features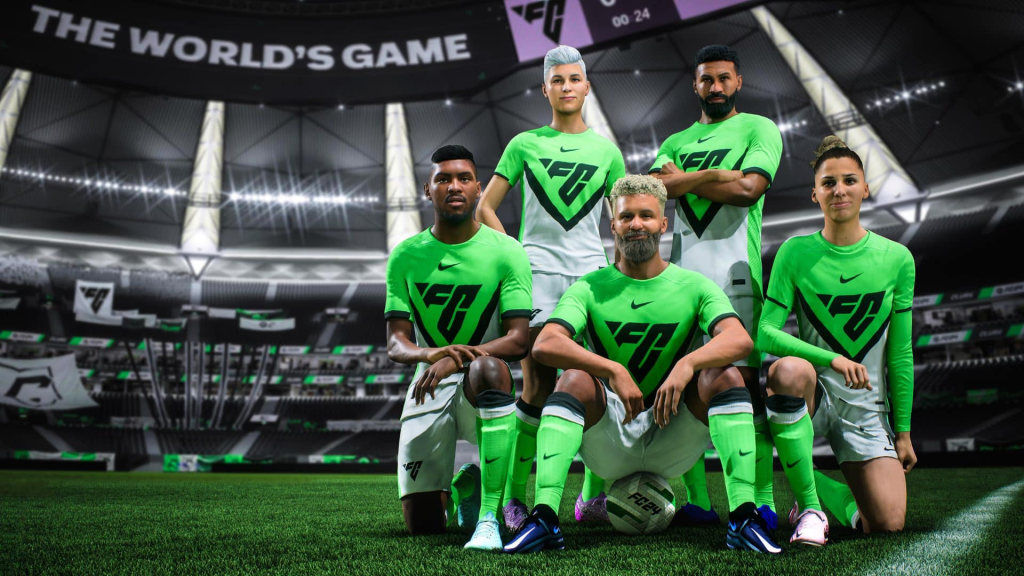 The game maintains its impressive selection of modes, including Career Mode, Ultimate Team, and Pro Clubs or Clubs as it's known these days (also my personal favourite game mode), offering a variety of ways to enjoy the game. Ultimate Team, in particular, remains a fan-favourite for most if not myself, I despise the EA push for micro-transactions which this game mode thrives on, allowing you to build your dream squad and take on online opponents. It's in these modes that EA FC 24 manages to keep things fresh, introducing new challenges and events that add some excitement to the familiar formula.
The Verdict
In the grand scheme of things, EA FC 24 is a solid addition to the series, offering the same high-quality soccer experience we've come to expect. It's a game that can be immensely enjoyable, especially for those who haven't dived into the series in a while. However, for those who've been loyal followers, the changes might feel somewhat underwhelming. It's a case of "if it ain't broke, don't fix it," and while this approach ensures a certain level of consistency, it can leave fans yearning for more substantial innovations.
In summary, EA FC 24 is a competent soccer simulator with impressive graphics, engaging game modes, and fluid gameplay. However, its similarities to the previous installment may leave some wanting more in terms of innovation. If you're a die-hard fan of the series, you'll still find much to enjoy, but if you're seeking a significant leap forward, EA FC 24 may not fully satisfy that hunger.